Independent Living Residences
on Chicago's North Shore
APARTMENTS HOMES.
An Even Larger Lifestyle.
Life at Sedgebrook freedom from maintaining a large home – a large home that often comes with big responsibilities and even bigger headaches. With all those responsibilities lifted (because at Sedgebrook, we do the heavy lifting for you), now you have the time to focus on what's important to you.
Our one- and two-bedroom apartment homes are so large, you'll have plenty of space to display your favorite possessions and live life your way. The only things you'll sacrifice – chores, yardwork, cooking, boredom, and worries about what happens if your health needs change.
Even bigger than our apartment homes, the active, engaging lifestyle you'll find when you walk outside your apartment door.
With over 40 floor plans to choose, there's too many to show you here, so we featured some of our most popular independent living floor plan designs below. Our featured apartment homes range from one-bedroom to two-bedroom with den. These apartments can also be viewed in our photo gallery or with a 360° virtual tour.
Meet our interior designer, Joseph Jania
No matter which senior living floor plan design works best, our open-concept apartment homes feature plenty of space, a selection of upscale flooring and carpeting, granite and quartz countertops, walk-in closets, and full kitchens equipped with stainless steel appliances. Plus, we offer a wide variety of paint colors, options and upgrades that will make your new home uniquely yours.
Be as creative as you want to be. Whichever floor plan you choose, our residences offer the right amount of space to grow your lifestyle. And your Sedgebrook interior designer will help you turn your design ideas into a comfortable reality. This is your home, and it should reflect you in every way possible.
Our 80% refundable admission payments start at $299,000, with monthly service packages beginning at $2,880.
OUR CAMPUS.
Beauty, Defined.
Nestled on 72 acres in Lincolnshire, Sedgebrook is a truly one-of-a-kind community.
With gorgeous lake views and serene walking trails, it's easy to breathe deep and soak in the natural beauty of your surroundings.
You'll see how Sedgebrook is the ideal combination of wide-open spaces with the personal touch of a close-knit neighborhood.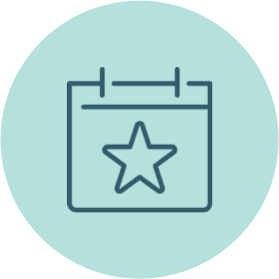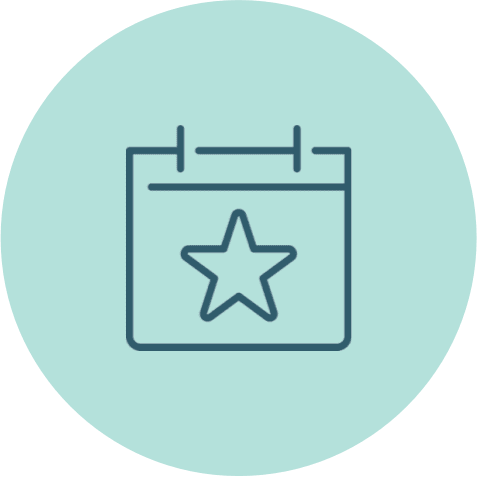 Are you interested in learning more about Sedgebrook? Do you want to experience our community firsthand? Check out our Events page to RSVP to an event that interests you.
The best way to experience all we have to offer is to come in for a personal visit. Take a look at our apartment homes and let's discuss available upgrades and customization opportunities so you can design an apartment that's uniquely you! Simply fill out the form and one of our associates will be in touch soon!