MEET OUR TEAM
Senior Living in Lincolnshire, IL
A Community With People Who Care
at Sedgebrook.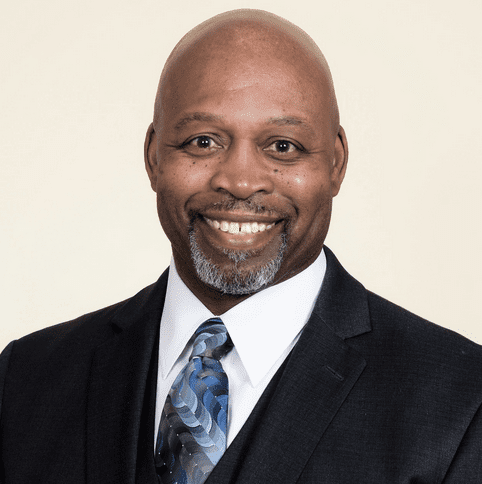 Mark Golliday
Executive Director
READ BIO
As executive director of Sedgebrook, Mark Golliday is responsible for every aspect of the community and provides the leadership and resources needed to ensure the health and well-being of residents and staff. The ability to enrich people's lives drives Mark's passion for senior living, and he feels uplifted by the process of bringing joy in big and small ways.
Prior to joining Sedgebrook in 2022, Mark spent over 30 years in senior living, including as executive director for another community. He also served 29 years in the U.S. Army and U.S. Army Reserve, primarily in the infantry but also in field artillery and engineering.
Mark earned a master's degree in business administration, a master's degree in science administration with an emphasis on project management, and a bachelor's degree in business management with an emphasis in human resources. He is currently pursuing a doctorate in business administration.
What Is Your Why: "Enriching senior's lives through strategic leadership and joy in big and small ways"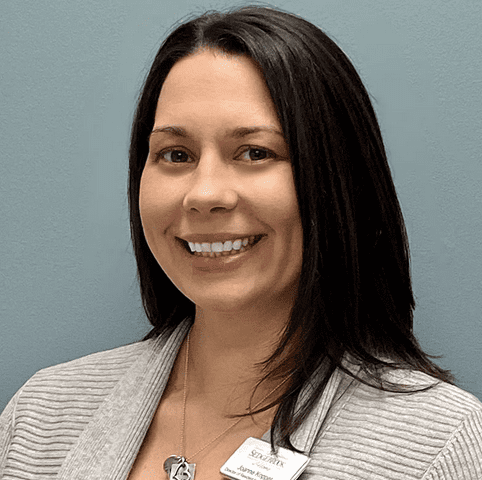 Joanne Kopper
Associate Executive Director
READ BIO
As associate executive director, Joanne Kopper ensures Sedgebrook offers a vibrant and engaging community in which to live and work. She oversees day-to-day operations and fosters relationships, services and goals that promote exceptional experiences.
Since joining our community in 2011, Joanne has served Sedgebrook residents in a variety of roles, including as resident life manager and director of resident health services. As the latter, she served as wellness navigator and managed the daily operations of Sedgebrook at Home, the community's home health program. In 2019, Joanne received LeadingAge's Strive and Thrive Award for the development and implementation of that program.
Joanne, who holds a master's degree in mental health counseling and a bachelor's degree in sociology, enjoys helping residents, their families and staff.
What Is Your Why: "Create a vibrant and engaging community"
Lisa Tavor
DIRECTOR OF RESIDENT ENGAGEMENT
READ BIO
As director of resident engagement, Lisa Tavor develops a wide variety of activities, programs and events suited to residents' interests. With a well-rounded skill set that includes certifications in personal training, group fitness, and yoga teacher training, Lisa enjoys leading wellness classes. An accomplished artist, she also teaches art classes, bringing out residents' creative side.
Prior to joining Sedgebrook in 2022, Lisa spent more than four years in senior living as director of resident programs and more than six years providing supportive services for people who are blind or visually impaired. She emigrated from Australia to the United States in 2016.
In her role, Lisa is able to spend time with residents every day. She enjoys the opportunity to make connections and be a part of their lives.
What is Your Why: "Develop an engaging environment"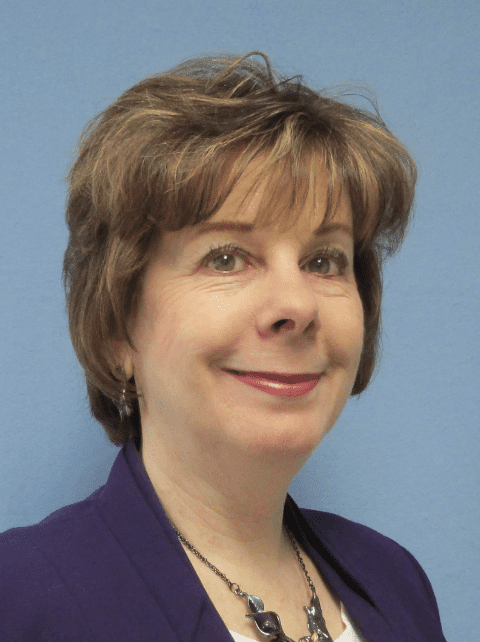 Cathy Swan
RESIDENT LIFE DIRECTOR
READ BIO
Cathy Swan plays a key role in ensuring each resident can live their best life at Sedgebrook. She oversees a variety of departments, including social services, the fitness center and pastoral care.
A passionate advocate, Cathy serves as a liaison, working with residents, their families and Sedgebrook's staff to develop effective solutions that meet residents' needs and foster their health and well-being. Cathy's background makes her perfectly suited to this important role.
As a licensed clinical social worker with a master's degree in social work, Cathy spent 10 years providing counseling and social services before joining Sedgebrook in 2008. She enjoys using the insight and experience she gained in clinical social work to enhance the lives of those she serves.
What is Your Why: "Foster proactive wellness for residents"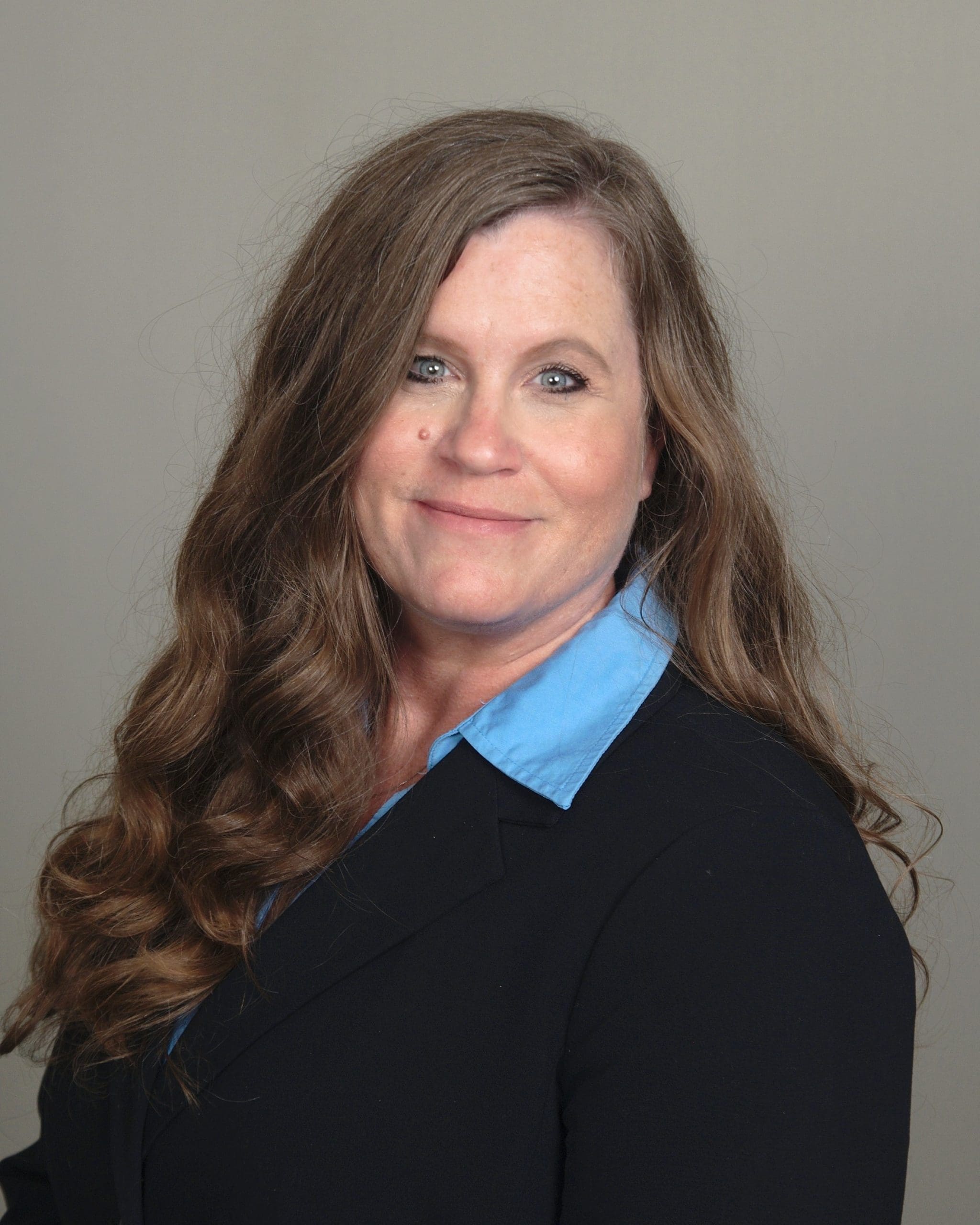 Lefran Elgezdi, SHRM-CP
DIRECTOR OF HUMAN RESOURCES
READ BIO
As the Director of Human Resources, Lefran and her team support all the human resource functions for the community. This includes but is not limited to talent acquisition, compensation and benefits, employee engagement, and training and development. The human resource team is passionate about serving the employees of the community.
Lefran brings over 15 years of human resource experience. Prior to joining Sedgebrook, Lefran worked in both the corporate and government industries in HR leadership roles. She earned her Bachelor of Art degree in Human Resource Management and is SHRM certified.
In her spare time, Lefran enjoys spending time with her family, traveling and reading. She is proud to lead the human resource team in recruiting and retaining the employees who work hard to enrich the lives of our residents.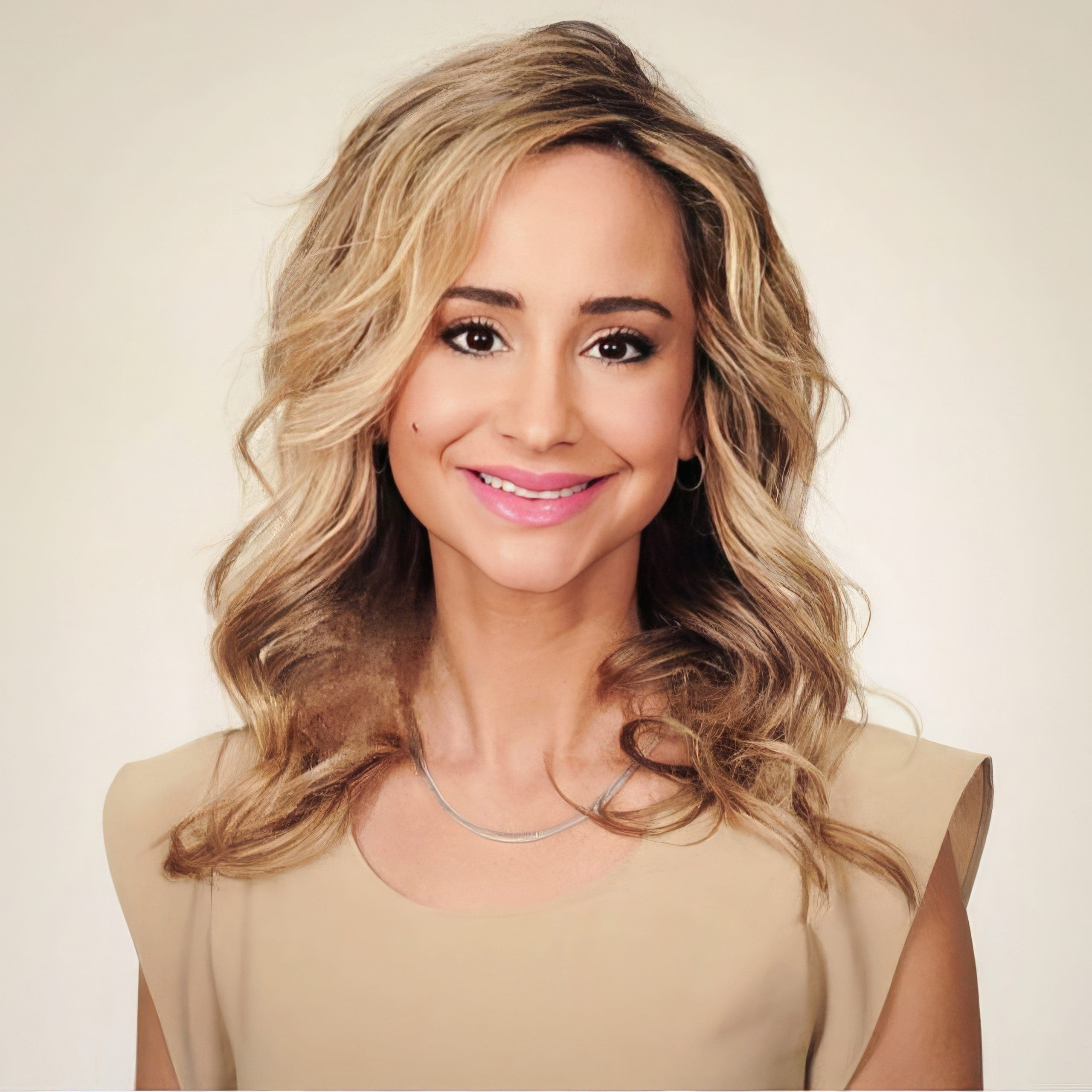 Jessica Bartel
HEALTH CENTER DIRECTOR-ADMINISTRATOR
READ BIO
Jessica Bartel oversees the experienced, dedicated team responsible for providing outstanding care at Radford Green Health Care and Rehabilitation. She enjoys creating meaningful experiences and making a difference in the lives of residents and staff. Together, Jessica and her staff create an inviting and engaging atmosphere that meets residents' needs and ensures their comfort and safety.
Prior to joining Radford Green in 2022, Jessica spent more than 15 years helping to serve the needs of older adults, including as director of food services and clinical nutrition for local rehabilitation and nursing care centers.
In addition to being a licensed nursing home administrator since 2014, Jessica earned a Master's of Science in nutrition and wellness and is a registered dietitian and licensed nutritionist certified in geriatric nutrition.
What Is Your Why: "Provide quality and compassionate health care" 
Tiffany Zapata
DIRECTOR OF ASSISTED LIVING/MEMORY CARE
BIO COMING SOON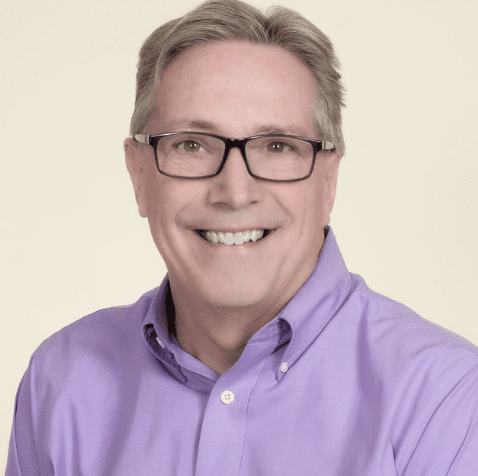 Don Robertson
DIRECTOR OF GENERAL SERVICES
READ BIO
As director of general services, Don manages the departments that provide personalized and community services to residents such as transportation, housekeeping, home maintenance, groundskeeping and security. He enjoys building relationships and overseeing services that celebrate and enhance life.
Prior to joining Sedgebrook in April 2005, Don served as director of housekeeping for Omni Hotels & Resorts, the luxury all-suite hotel in downtown Chicago, Illinois, as well as the historic and elegant Omni William Penn Hotel in Pittsburgh, Pennsylvania. Don also served in the front office and as director of housekeeping for Stouffer Hotels & Resorts, now known as Renaissance Hotels, for nearly 20 years. During that time, he worked for 10 different Stouffer Hotels in eight states. He holds a bachelor's degree in hotel management.
What is Your Why: "Provide a stress and maintenance free environment"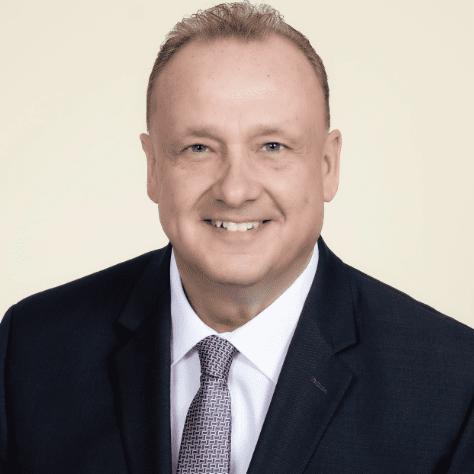 Tim Pardun
DIRECTOR OF DINING SERVICES

READ BIO
Tim Pardun oversees the dining at Sedgebrook and Radford Green Health Care and Rehabilitation. He works with a talented culinary team to create an array of choices and flavors for everyone to enjoy as well as great service to complement the food.
Prior to joining Sedgebrook in 2017, Tim served more than 20 years as a dining director in senior living at all levels, including in independent living, assisted living, memory care and skilled nursing care. Tim is a certified dietary manager and holds a bachelor's degree in hotel and restaurant management.
He considers it a privilege to help create a great meal experience for residents and their friends and families, especially given how important meals are to everyone's day and how much joy they can bring.
What is Your Why: "Produce wonderful dining and service for residents."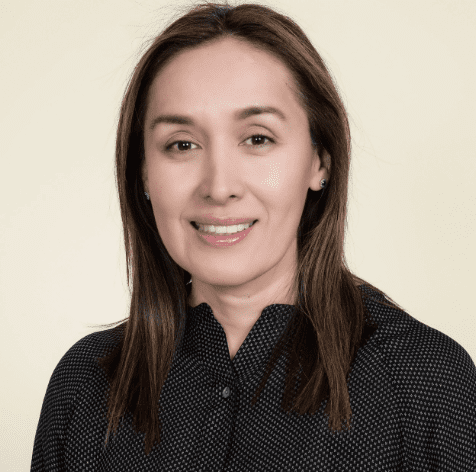 Kira Eggert
EXECUTIVE CHEF
READ BIO
Chef Kira received her culinary degree from Le Cordon Bleu and has been working as Sedgebrook's executive chef since 2014. Above all else, Chef Kira enjoys preparing comfort foods! On a typical day, you'll find her planning future meals, overseeing lunch and dinner, and collaborating with other team members to ensure a smooth running operation. Resident feedback is very meaningful to Chef Kira, as she adds new dishes to the menu based on their comments and experiences.
What is Your Why: "Create and deliver delicious and nutritious meals"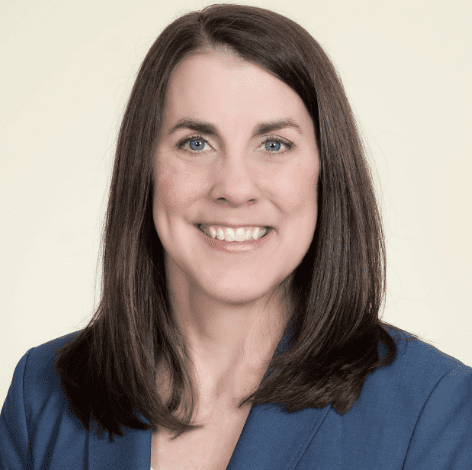 Amy Kraabel
DIRECTOR OF SALES
READ BIO
As director of sales and marketing, Amy Kraabel leads Sedgebrook's sales team to enable a best-in-class experience for those exploring the community. She and her team provide helpful resources and offer meaningful and engaging ways to experience Sedgebrook in person. Knowing the advantages Sedgebrook offers, Amy enjoys delivering the missing piece in someone's search for the ideal place to call home.
Prior to joining Sedgebrook in 2021, Amy spent 10 years in senior living, primarily serving as director of sales and marketing for a Chicago-based developer of senior living communities. She also served as sales director for 15 years for a residential real estate construction firm in Lake County and earned a bachelor's degree in interior architecture.
What is Your Why: "Help prospective residents find the best place for their next chapter"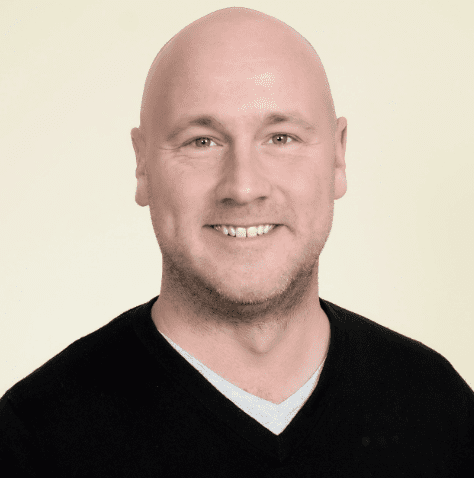 Joseph Jania
INTERIOR DESIGNER/MOVE-IN CONSULTANT
READ BIO
Joseph makes moving look easy! Since 2005, he has brought his creativity to the Sedgebrook team. Joseph's passion is to take a blank space and turn it into someone's vision, as he assists residents in choosing their preferred colors and style. He also manages the moving and unpacking process from start to finish so new residents feel right at home when they move into the community. Joseph's work ensures a smooth, stress-free transition.
What is Your Why: "Design a space that is home."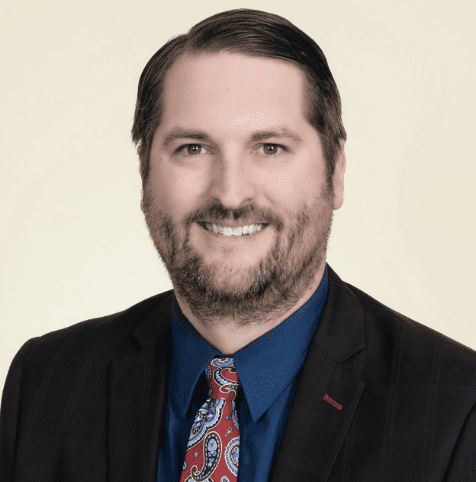 Dan Rogers
AREA DIRECTOR OF FINANCE
READ BIO
Dan Rogers manages all of the financial responsibilities of Sedgebrook, including accurate billing to its residents. He and his team provide transparency through the Resident Advisory Council and Finance Committee, where they meet quarterly with residents to review financial information, including the budget and annual audit, and share the owners' vision and goals for the community.
Prior to joining Sedgebrook in 2022, Dan had overseen the financials of senior living communities since 2009, including as regional controller for the Franciscan Sisters of Chicago for three years and then for The Clare and Monarch Landing. A licensed CPA, Dan worked in public accounting for five years at Ernst & Young in Chicago, Illinois.
What is Your Why: "Provide financial guidance and support"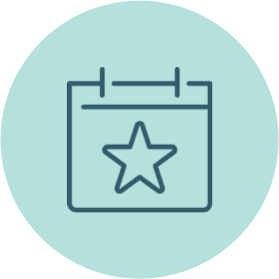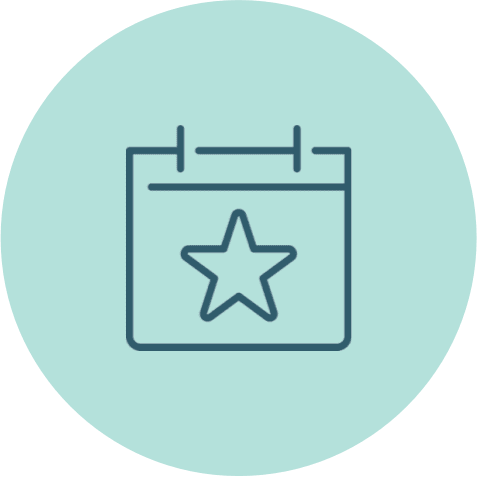 Are you interested in learning more about Sedgebrook? Do you want to experience our community firsthand? Check out our Events page to RSVP to an event that interests you.
There's so much to discover about our North Shore retirement community.
For more information about Sedgebrook, simply complete the form on this page, and one of our lifestyle counselors will contact you soon.