CHICAGO LIFESTYLE. NORTH SHORE ADDRESS.
The Lincolnshire, IL, Senior Living Community That Feels Like a Resort, Lives Like Home.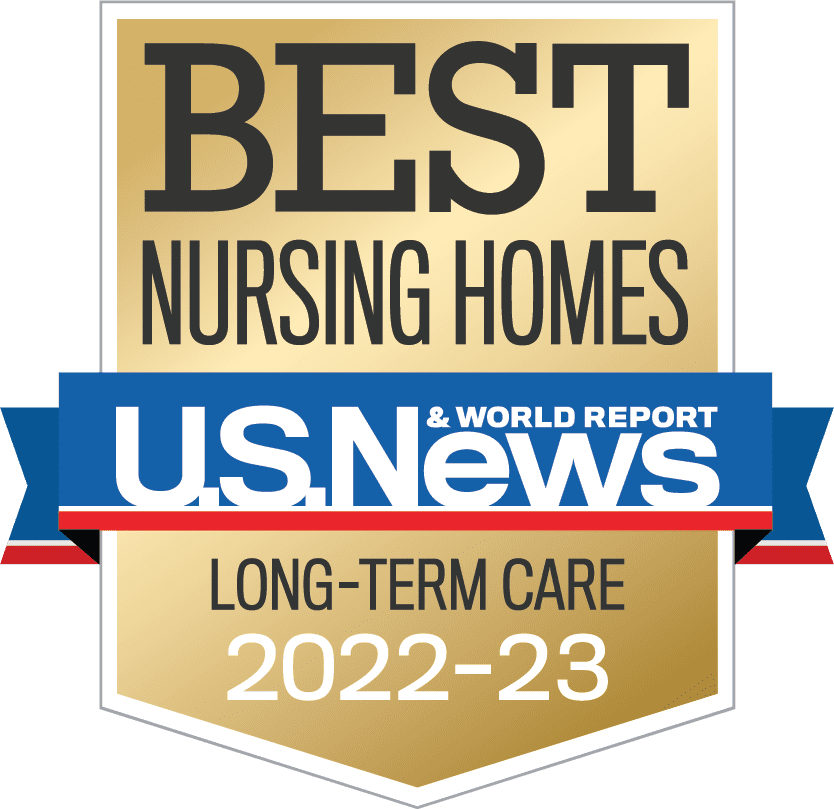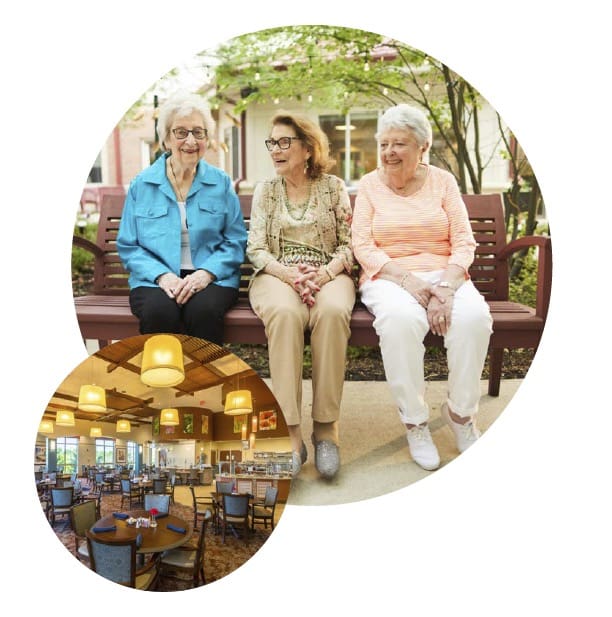 WHERE HAPPINESS COMES TO LIFE.
Imagine retirement living on the North Shore that gives you free rein to pursue your ideal day, every day. Try a painting class for the first time. Experiment with that new recipe you've been eyeing (or have our chef make it for you). Engage with others during a thought-provoking lecture series. Walk wherever the birds lead you. And do it all while leaving all the daily chores behind. 
You've always lived life on your terms. So why change now? At Sedgebrook, you don't have to.
We just make it easier for you to enjoy a vibrant, active lifestyle in a community that unlocks countless opportunities for an enriched, fulfilling senior lifestyle. The possibilities flourish at Sedgebrook – and they're yours for the taking in our beautiful North Shore community. 
INDEPENDENT LIVING

Freedom Defined.
Independent living at Sedgebrook is relaxed and easy. With maintenance-free apartment homes and a variety of thoughtful services and amenities at your fingertips, you have the time and inspiration to  define and fill your days. Daily life is filled with choices. From a robust calendar of activities to more  than 90 resident-led clubs and organizations, you have every opportunity to live well and thrive. 
Don't want to cook? Our chef prepares meals that are as delicious as they are healthy. Your only decision is formal dining, bistro selections, or carryout. What residents also love: no maintenance! With us, you can retire your snow shovel, lawn mower, paintbrush, and all the other headaches that come with owning a home.  
SEE WHAT LIFE IS LIKE AT SEDGEBROOK
LIFE PLAN:
Great Living Today. Confidence
(and Security) for the Future.
A Life Plan Community means having a home and access to care – for life. It provides unmatched peace of mind knowing you have a plan for the future. Living at Sedgebrook, a Life Plan Community, also means if your or your partner's health changes, as a resident, you'll have access to the full continuum of care available at Sedgebrook. You'll get the care and support you need from people you already know while remaining close to the friends you've made at this premier North Shore retirement community.
Life can sometimes throw a curveball. Things happen. Needs change. But at Sedgebrook, you can feel confident knowing that if anything happens, the care and support you need are right on campus in Radford Green Health Care and Rehabilitation. The same friendly ambiance and comfortable elegance found throughout our entire Lincolnshire campus are reflected in this special part of our community.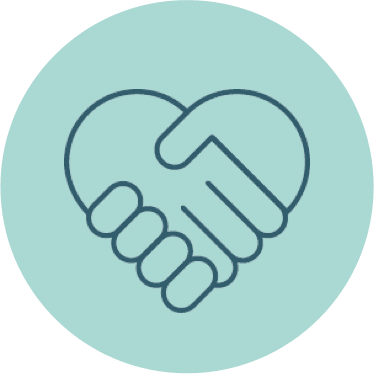 Assisted Living & Assisted Living Memory Care
Specialized programming and personalized support to help residents live with dignity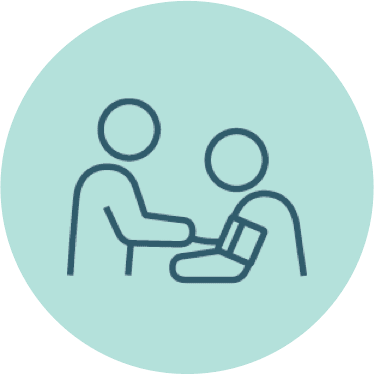 Skilled Nursing
High-quality nursing care by licensed professionals available 24/7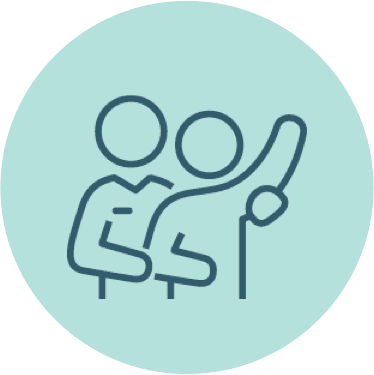 Rehabilitation
Outcome-focused therapy for recovery from surgery or an illness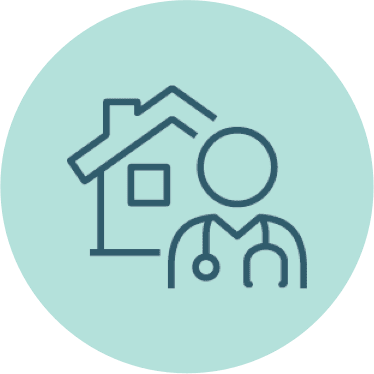 Respite Care
Short stays offer a taste of our lifestyle and community – before making a commitment
HOW TO AGE WELL
It's Starts at Sedgebrook.
Here, you won't just live well; you'll thrive, because we offer the programs,
services and overall lifestyle that empower you to proactively engage in your own well-being – mind, body, and spirit.  
Living at Sedgebrook means remaining active, staying vital, and aging well. How do we do it? By offering a variety of healthy dining options in each on-campus restaurant and by ensuring access to a variety of activities, programs, amenities, and concierge medical services that promote a healthy and balanced lifestyle.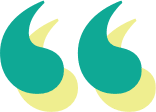 "We do not have to go out and buy the food, we do not have to cook the food and we go downstairs and enjoy it. We are spoiled here."
– Trudy, Ruth, Dee and Ginger, Residents
LEARN MORE ABOUT SENIOR LIVING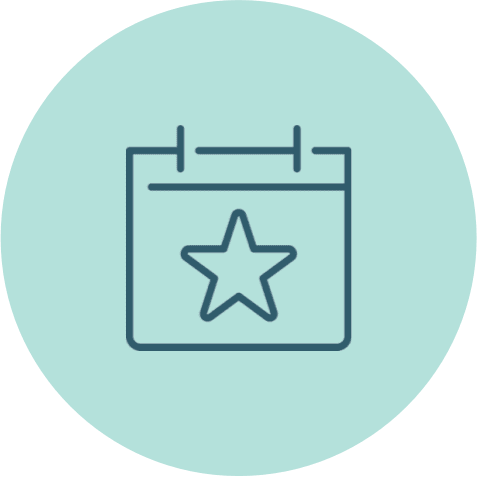 Are you interested in learning more about Sedgebrook? Do you want to experience our community firsthand? Check out our Events page to RSVP to an event that interests you.
There's so much to discover about our North Shore retirement community.
For more information about Sedgebrook, simply complete the form on this page, and one of our lifestyle counselors will contact you soon.