Senior Living Wellness in Lincolnshire, IL
It's Mind, Body & Spiritual Well-Being
A Pursuit of Wellness
In Every Form
It has long been understood that senior health and wellness is about more than freedom from illness. Moreover, pursuing well-being should continue no matter your age. Not only can wellness enhance your health and improve your mood, but it can also provide you with feelings of fulfillment, opportunities for socialization, and a sense of purpose and identity. To achieve this, it's important to focus on holistic wellness.
True holistic wellness includes body, mind and spirit working in harmony to create a rich, active, and fulfilling life. At Sedgebrook, our Health & Wellness Navigation Program™ handles health care logistics, contributes to longevity, enriches the resident experience, while focusing on the 8 dimensions of wellness – physical, intellectual, environmental, spiritual, vocational, occupational, social and emotional health. When all 8 dimensions are focused on together, a whole-person approach to health and well-being is achieved.
Our North Shore community also offers a wide variety of activities and amenities that empower you to remain in control of your life, enhance your fitness level, and maintain an overall sense of wellness.
Your Best Body:
Holistic Physical Health for Seniors
Whether through delicious dining or opportunities for physical activity, our lifestyle aims to keep residents in the best shape possible. With a variety of nutritious dining options offered in our restaurants, we support residents in maintaining a healthy diet as they grow older.
Sedgebrook also provides a dynamic physical fitness program for residents along with life-enriching amenities designed to reduce the risk of chronic diseases, enhance independence, improve physical health, and inspire healthy aging.
On-Site Concierge Physician Services
Services Monday through Friday during business hours and on call 24/7
Same-day appointments
30-minute appointments ensure the doctor has time to answer your questions, discuss your care, and develop a personal relationship with you
Care for acute and chronic conditions
Preventive screenings
Access to medical specialties, including podiatry, acupuncture, audiology, psychology, and psychiatry
In addition to the medical practice, all members of Sedgebrook's 24-hour security staff are registered Emergency Medical Technicians (EMTs). They're trained to respond to emergency situations within minutes, so there's never any waiting for an outside responder.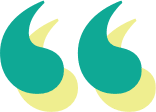 "The fitness center is such a nice place to work out and the equipment is always available. I exercise every day and the staff is very helpful."
-Pat, Resident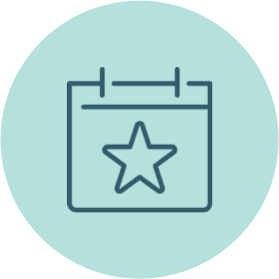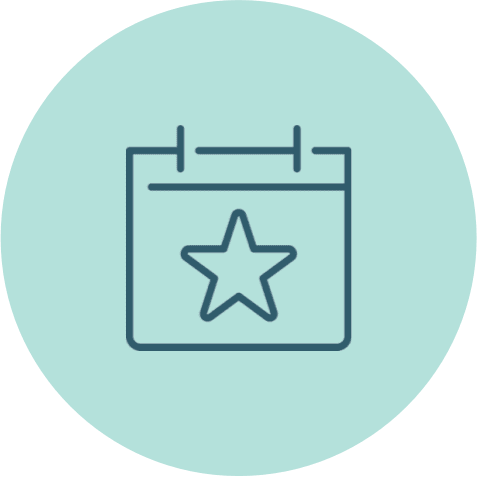 Are you interested in learning more about Sedgebrook? Do you want to experience our community firsthand? Check out our Events page to RSVP to an event that interests you.
There's so much to discover about our North Shore retirement community.
For more information about Sedgebrook, simply complete the form on this page, and one of our lifestyle counselors will contact you soon.