Savor the Flavors of Sedgebrook
on the North Shore
Signature Dining Experiences.
More than just a time to nourish our bodies with delicious food, meals are also an opportunity to nurture our spirits and stimulate our minds by sharing interesting conversation with good friends. At Sedgebrook, you'll find an abundance of all three.
Our professional chefs in the bistro and restaurant create seasonal menus that offer variety, nutrition and flavor in dishes made with the freshest ingredients available. You'll find homemade soups, fresh salads and vegetables; a wide selection of expertly prepared entrées and desserts; heart-healthy, low sodium and sweet-smart alternatives, and even a glass of wine to accompany your meal.
If you enjoy cooking for yourself, you can use your meal credit for fresh or frozen meals to cook in your own apartment home.
The Venues – And The Menus
Anytime dining at Sedgebrook offers something for every mood and taste.
With your flexible meal credit, choose from either of our two newly renovated restaurants: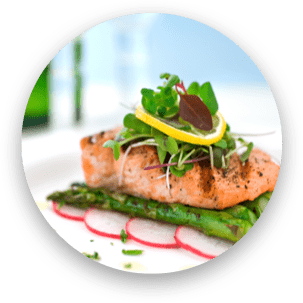 Shoreline Restaurant
When a delicious multicourse meal is called for, the Shoreline Restaurant features a menu of options each expertly prepared by our chef and team. Enjoy full table service provided by professional, respectful team.
Cardinal Market
For added convenience, Sedgebrook residents can stop into the Cardinal Market, a gift and sundries shop that serves specialty coffee, breakfast pastries, and ice cream to go.
Harvest Bistro
Want something more relaxed? Our Harvest Bistro offers casual choices for lunch and dinner. Feel like eating in your apartment home (without having to cook)? Carryout is also available.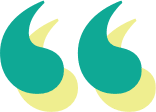 "Dad says life is like a cruise ship on land … he enjoys the food, and the people are friendly and welcoming (residents and staff alike)."
– Sandy S., Daughter of Resident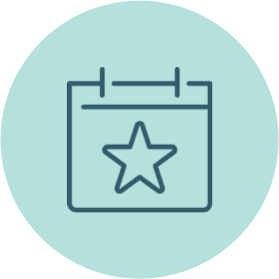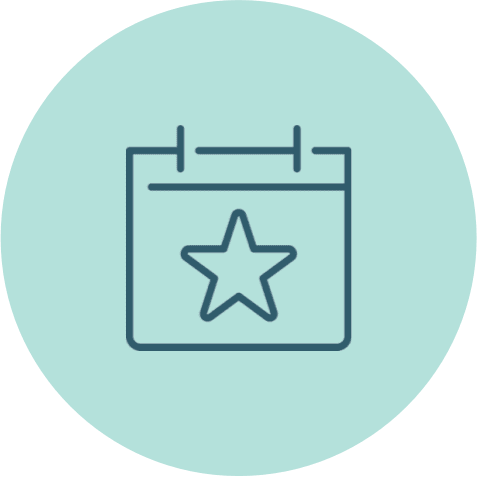 Are you interested in learning more about Sedgebrook? Do you want to experience our community firsthand? Check out our Events page to RSVP to an event that interests you.
There's so much to discover about our Lincolnshire retirement community.
For more information about Sedgebrook, simply complete the form on this page, and one of our associates will contact you soon.