It's your time to thrive.
Respite Care in Lincolnshire, IL.
Helping You Care for Your Loved One and Yourself
at Sedgebrook.
Caring for a family member is hard work, often demanding the commitment of a full-time job. Everyone needs a break sometimes, and knowing your limits will help you be a better family caregiver. If you're not taking care of yourself and your health, you can't care for your loved one.
The 5-star-rated Radford Green Health Care and Rehabilitation on the Sedgebrook campus in Lincolnshire, Illinois, offers a short-stay respite care program for your loved one while you take a break to rest, enjoy a vacation, catch up on work, or attend to personal responsibilities.
Respite Care Services and Amenities:
Sedgebrook is a community known for its friendliness. It's where you'll enjoy extraordinary senior living (however you define it) with all the constants needed to ensure a fulfilling lifestyle, including: 
Private furnished suites
A 5-star rating from the Centers for Medicare & Medicaid Services
Thoughtful, individualized care
Assistance with activities of daily living, including bathing, dressing and medication management
A full calendar of fun activities and day trips to stimulate the mind, boost spirits, and foster new friendships
Full-service dining room for meals
An all-inclusive daily fee that covers everything, with no hidden costs or long-term commitments
In addition to all the benefits of short-term respite care, a temporary stay at Sedgebrook is a great way to take our community for a test run. Many of our respite care guests discover they don't want to leave! They find they prefer the lifestyle and care at our community over living at home or feeling like they may be burdening loved ones with their care.
Families like it too. Because we handle the care needs, a respite stay has the wonderful benefit of returning normalcy to loving relationships, undoing the caregiver-patient dynamic between parent and adult child or between spouses.
To learn more about short-term respite care at Sedgebrook, contact us today to let us know how we can serve your family.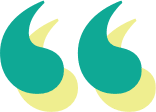 "This Is The Best Decision We Ever Made. I Knew This Is Where We Belonged, And We've Been Happy Ever Since."
– John Kanya, Resident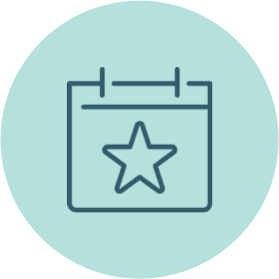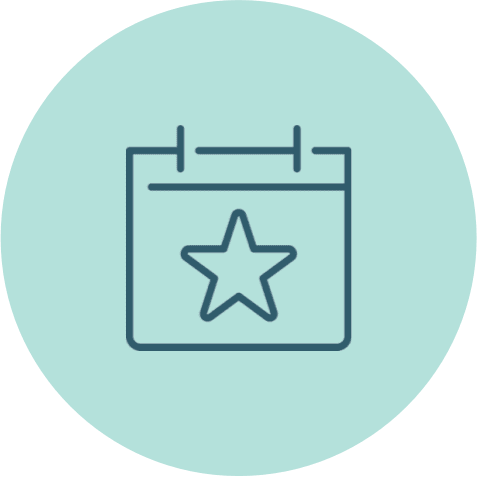 Are you interested in learning more about Sedgebrook? Do you want to experience our community firsthand? Check out our Events page to RSVP to an event that interests you.

Frequently Asked Questions
We understand there are many things to think about when caring for a loved one. Here are some of the questions we get asked the most. 
When is a short-term respite stay appropriate?
Respite stays are designed to give caregivers a much-needed break from the daily responsibilities of caring for a loved one. Whether you want to go on vacation or simply rest and attend to other responsibilities, a respite stay can provide needed relief and time to take care of yourself. We care for your loved one so you can recharge.
How many hours of respite care are allowed for my loved one?
Respite stays can last anywhere from a few days to a couple of weeks. There is no minimum length of stay. With our Short-Stay Respite Care Program, your loved one can enjoy a brief getaway while you catch up on work and focus on your own personal care.
There's so much to discover about our North Shore retirement community.
For more information about Sedgebrook, simply complete the form on this page, and one of our lifestyle counselors will contact you soon.