It's your time to thrive
Carefree Independent Living in Lincolnshire, IL
INDEPENDENT SENIOR LIVING
at Sedgebrook.
If your dream is to make retirement one of the most exciting chapters of life, we're here to make it happen for you – because you deserve senior living that makes it easy to live your best life.
We take care of everything, so you have time to explore the fun experiences our engaging, active lifestyle offers. Our robust social schedule puts so many opportunities right at your fingertips. You'll never be bored or lonely, and that's important because studies show staying busy and being social leads to healthier living.
Independent living at Sedgebrook is the best of all worlds. In addition to a freeing, joyful lifestyle that's backed by the security of on-site health care services, our location can't be beat. Though our beautiful North Shore campus as endless activities, we're only 30 miles from downtown Chicago. So when you yearn for urban culture, it's just a short drive away.
WHAT MATTERS TO YOU, MATTERS TO US
Sedgebrook is a community known for its friendliness. It's where you'll enjoy extraordinary senior
living (however you define it) with all the constants needed to ensure a fulfilling lifestyle: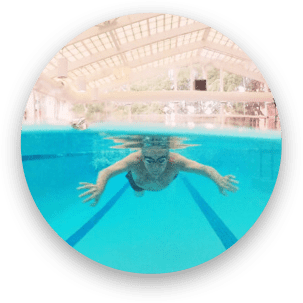 Services & Amenities
With a pool, spa, creative arts studio, and nature walking trails, our services and amenities complement everyday life.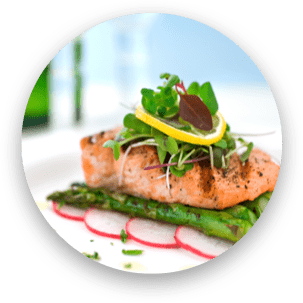 Dining
For every palate and preference, we have it all. Enjoy a variety of dining menus and venues, one to suit every mood.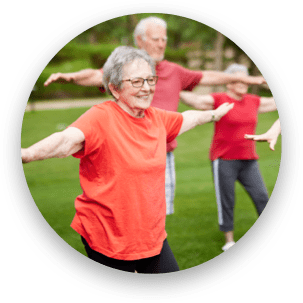 Wellness
Our dynamic wellness program ensures healthy living. We also feature a full concierge medical practice on site.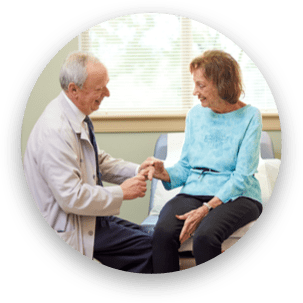 Peace of Mind
At our Life Plan Community, you have seamless access to on-site AL memory care, skilled nursing, and rehabilitation. 
Life at Sedgebrook is all about choices, and our independent living floor plans are no exception. You can choose from over 40 styles – one for every taste and budget. Our apartment homes are available in one-bedroom and two-bedroom floor plans. We even have an interior designer on staff who can help you turn your design ideas into reality.
THE BENEFITS OF INDEPENDENT LIVING
at Sedgebrook
Retirement is about taking advantage of life's opportunities, saying goodbye to all the things that feel like work and embracing whatever brings you joy. Sedgebrook is that retirement community. Here, you live as you want … we adjust to you, instead of the other way around. 
But is independent living right for you? It is if you're looking for maintenance-free living. It's perfect if you like the idea of activity-filled days surrounded by like-minded new friends. Say yes if you want access to the services, amenities, programs, and choices that give you the freedom to live life your way.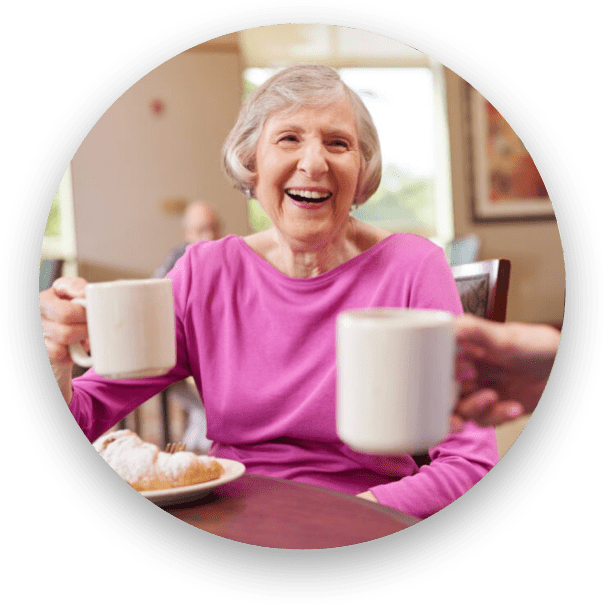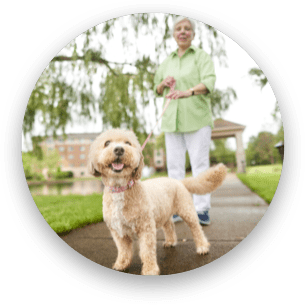 GET A GLIMPSE OF DAILY LIFE
Depending on the number of occupants and size of apartment home selected, our admission payments begin at $299,000 and are 80% refundable. Monthly service packages begin at $2,880.
If you have more questions about the cost of living at our Life Plan Community, our easy-to-use Floor Plan Calculator will find a residence that works for you. Just enter a few pieces of information, and our calculator will match you with the apartment homes that suit your needs and budget. It's quick, easy, and totally confidential.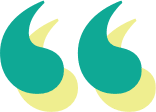 "This is the best decison we ever made.
I knew this was where we belonged, and we've been happy ever since."
– John Kanya, Resident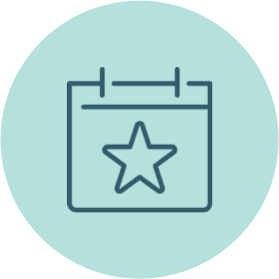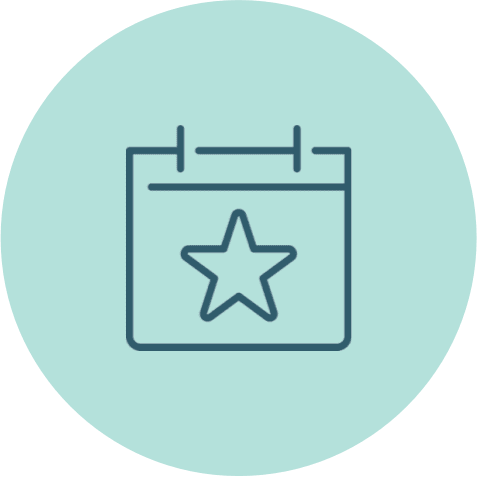 Are you interested in learning more about Sedgebrook? Do you want to experience our community firsthand? Check out our Events page to RSVP today.
Frequently Asked Questions
We understand there are many things to think about when planning your move. Here are some of the questions we get asked the most. 
What's a typical day at Sedgebrook like?
Sedgebrook is a community that adjusts to you and your lifestyle. Here, independent living means enjoying the freedom and flexibility to do only those things you want to do when you want to do them. With over 90 clubs and organizations, Sedgebrook offers so many ways to ensure each day is yours to enjoy any way you like.
What is the advantage of choosing a Life Plan Community like Sedgebrook?
A Life Plan Community offers peace of mind for you and your family. At Sedgebrook, you'll have the security of knowing that, should your needs ever change, you'll have priority access to all levels of care on our campus — from assisted living memory care to rehabilitation and skilled nursing, or even home health.
Sedgebrook also offers access to a dedicated, on-campus wellness team that can perform health assessments and provide qualified care and support, right in your apartment home, during periods of illness or recovery. The Health at Home team can assist with short-term to extended care, medication management, home nursing, personal assistance with shopping, and help with managing Medicare or other insurance-related paperwork.
What does your monthly service package cover?
The monthly service package at Sedgebrook covers all the costs of living you might otherwise have in a house, including maintenance, dining at our community restaurants, utilities, and much more. Beyond this, your monthly fee includes all Sedgebrook's extensive services and amenities, with only a few exceptions. The amount you pay depends on the size of residence you choose and the number of occupants in your residence. A second person pays a significantly lower monthly service package.
What are the age requirements to live at Sedgebrook?
Residents must be 62 years or older.
Do you offer in-home care?
Yes. In fact, our in-home care services are perfect for independent residents who may need a little gentle support to remain independent but who wish to remain in their independent living apartments.
Can I bring my car?
Certainly. We even have an enclosed garage. When you don't feel like driving, we offer transportation to shopping, doctors' appointments, churches/synagogues, and other destinations around the North Shore.
There's so much to discover about our North Shore retirement community.
For more information about Sedgebrook, simply complete the form on this page, and one of our lifestyle counselors will contact you soon.