Photos & Galleries
Senior Living in Lincolnshire, IL
Get To Know the Faces and Voices
at Sedgebrook
They say a picture is worth a thousand words — a video, even more.
We invite you to explore our photo gallery and take a look around our picturesque 72-acre campus. In our video gallery, you'll have an opportunity to see and hear the stories of Sedgebrook residents in their own words. We hope you enjoy the view!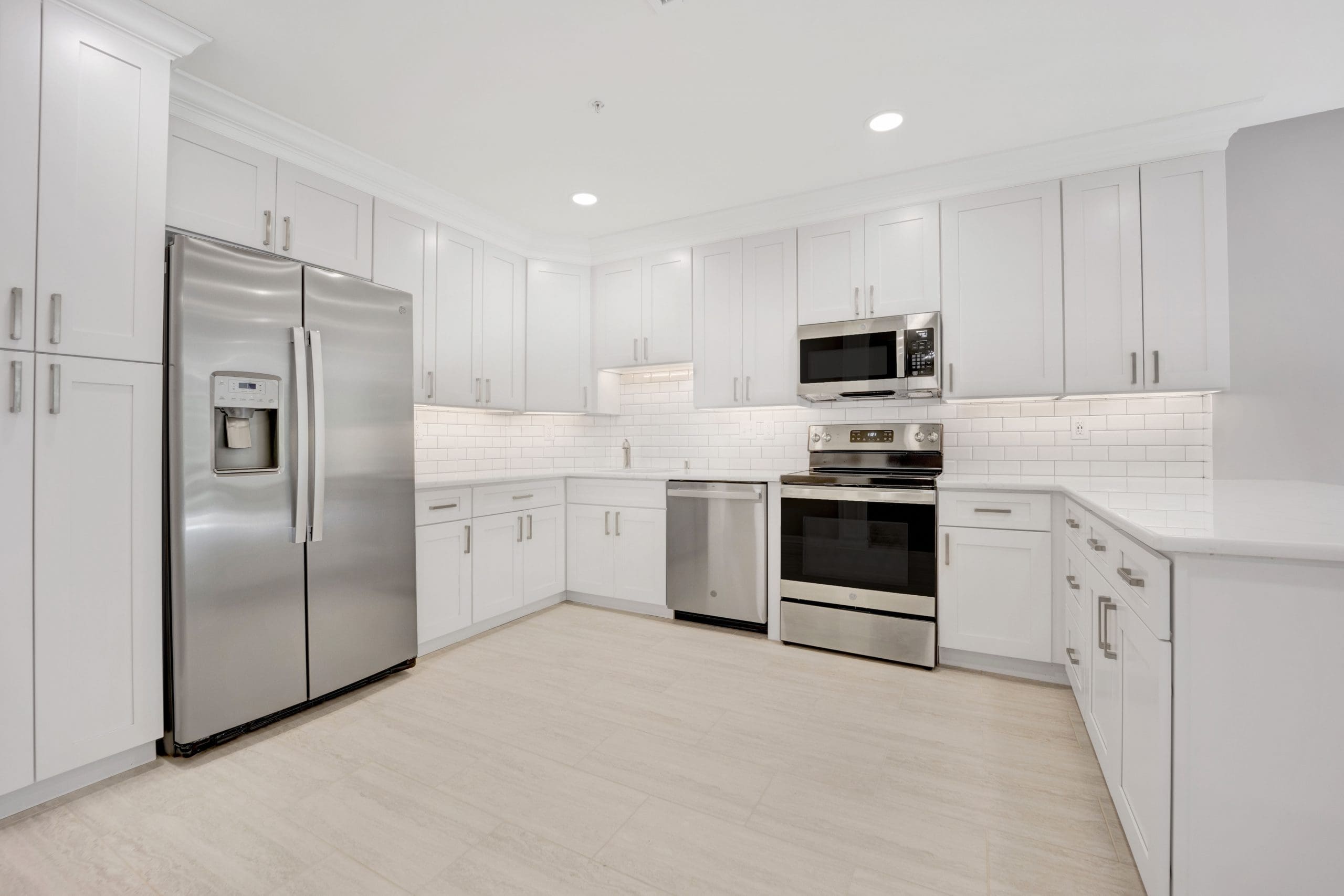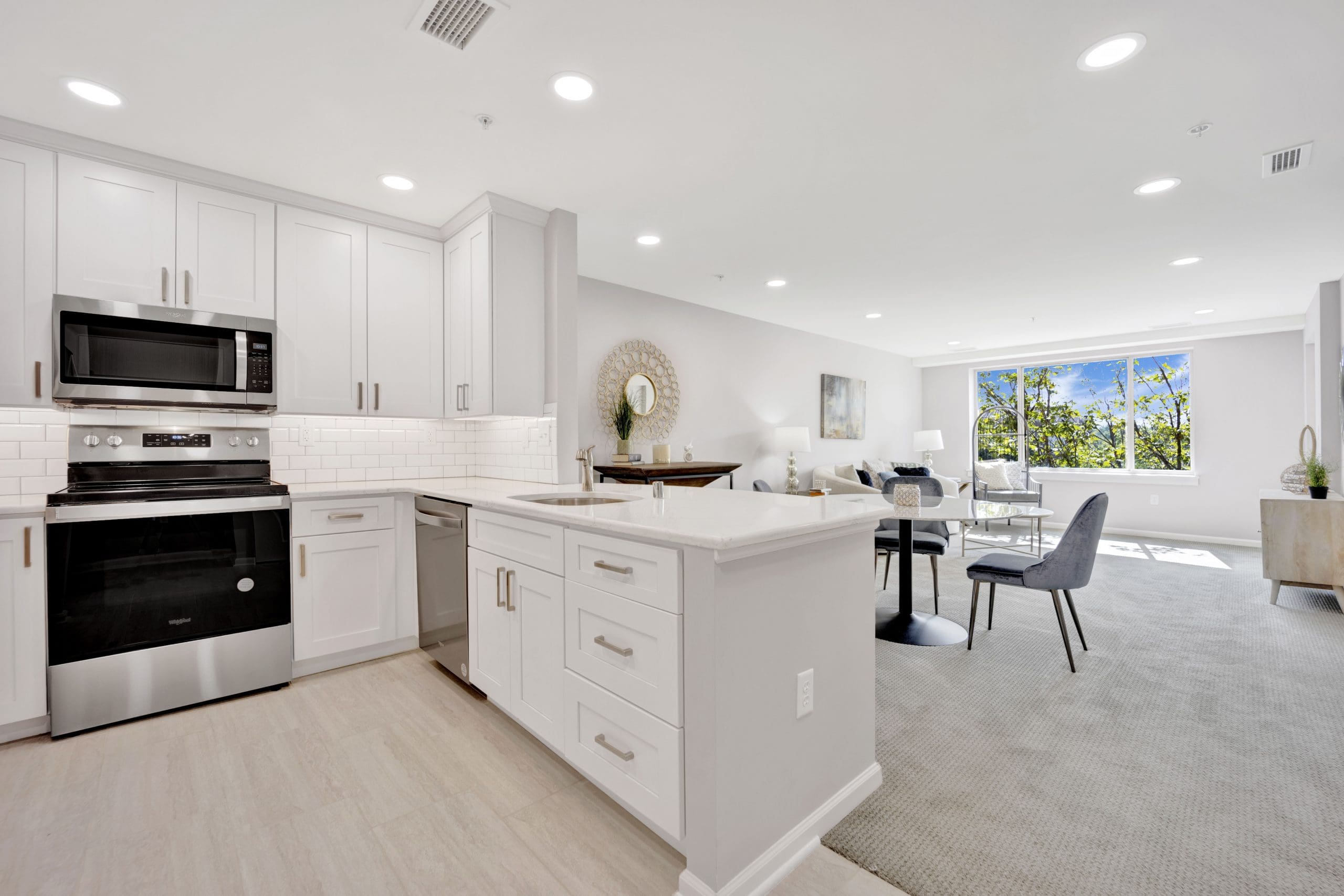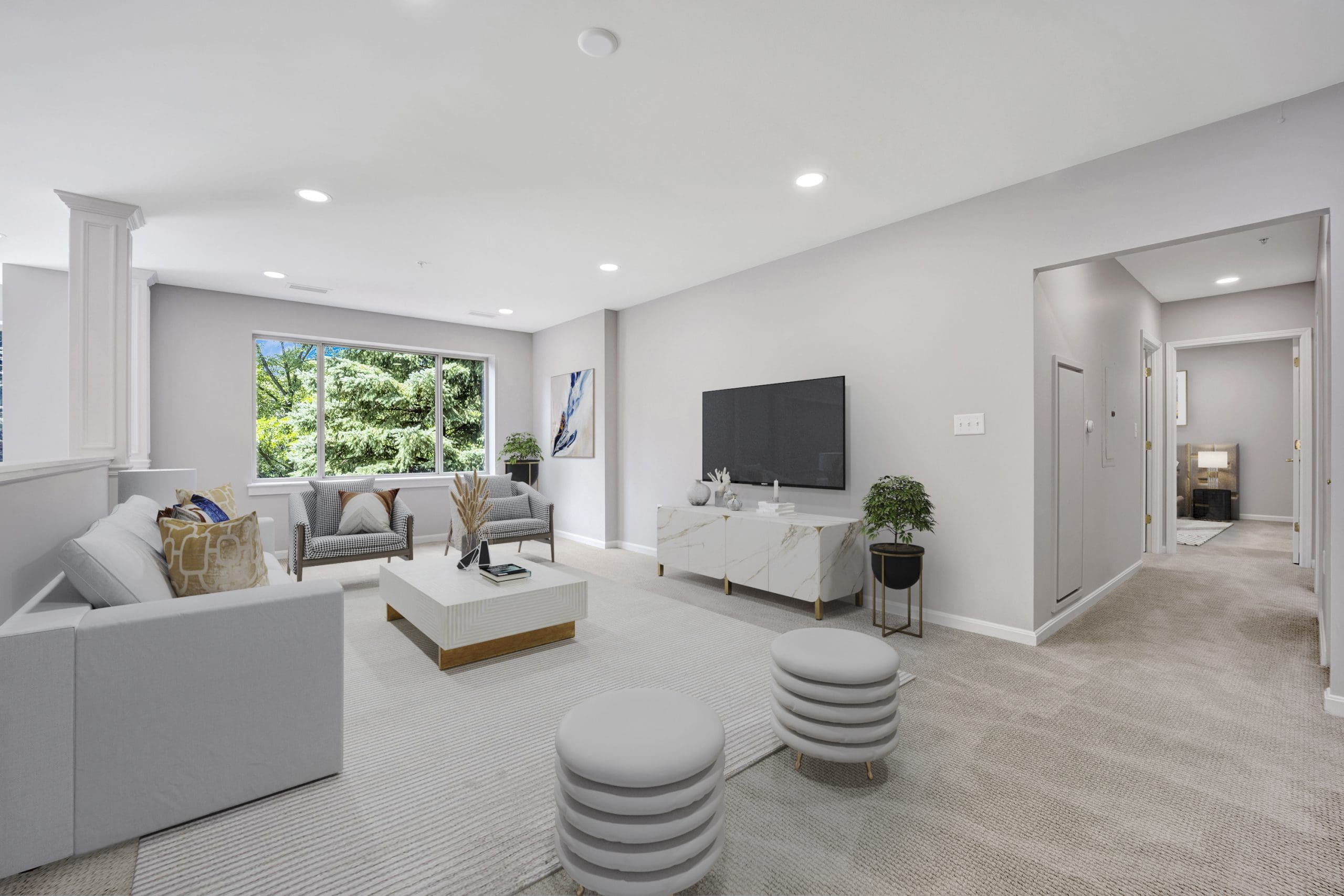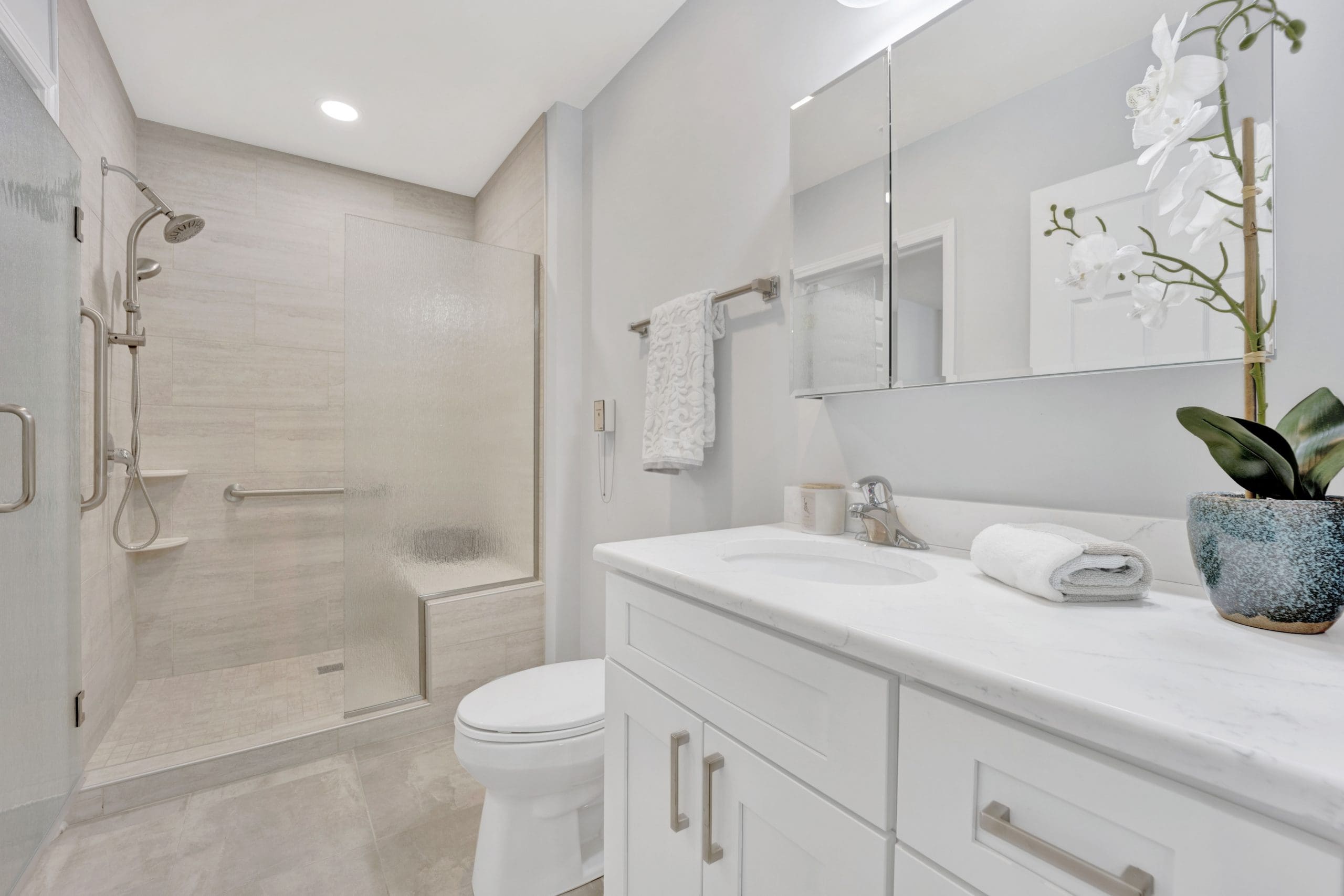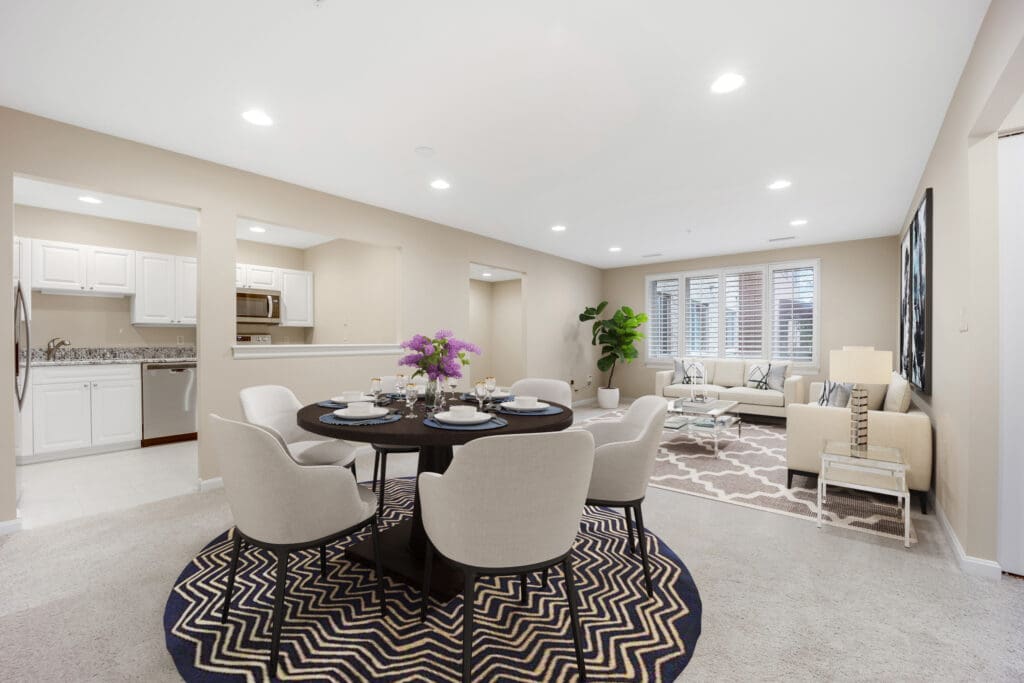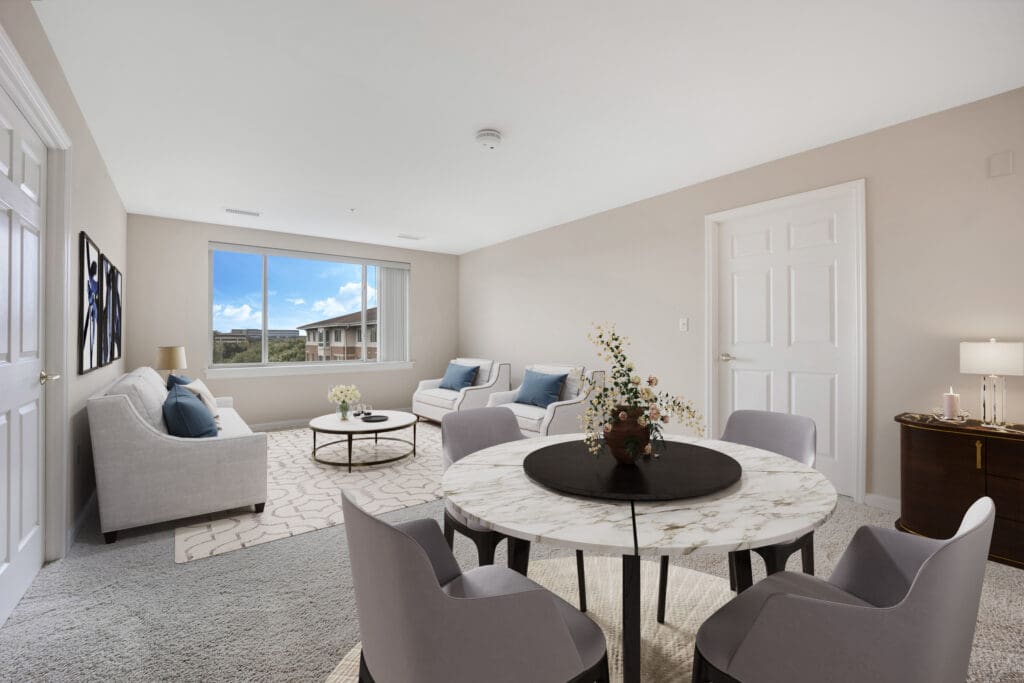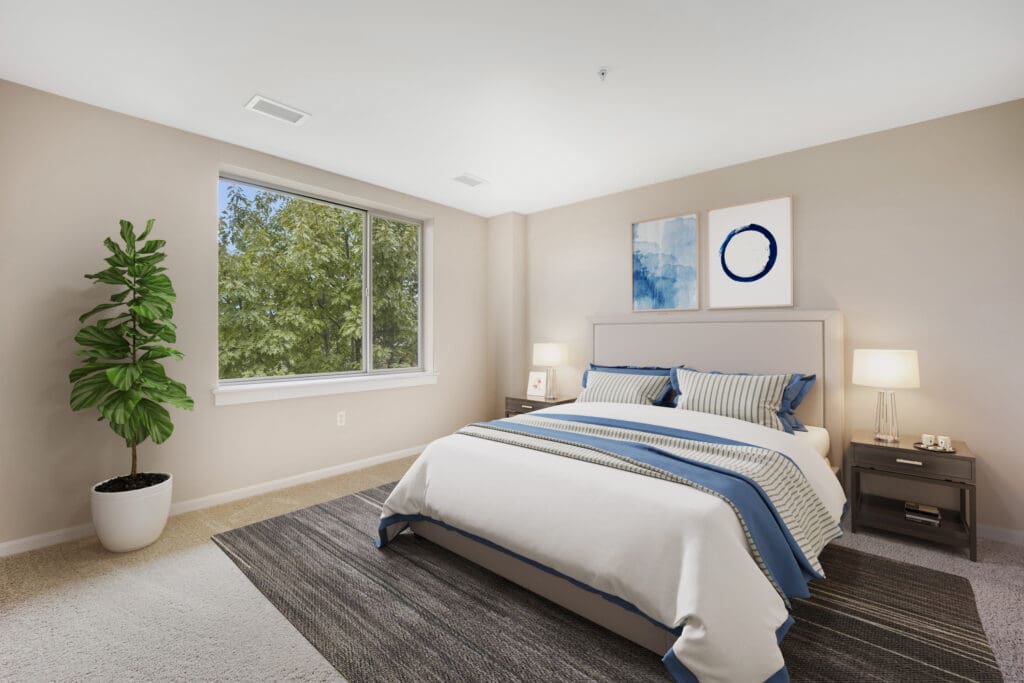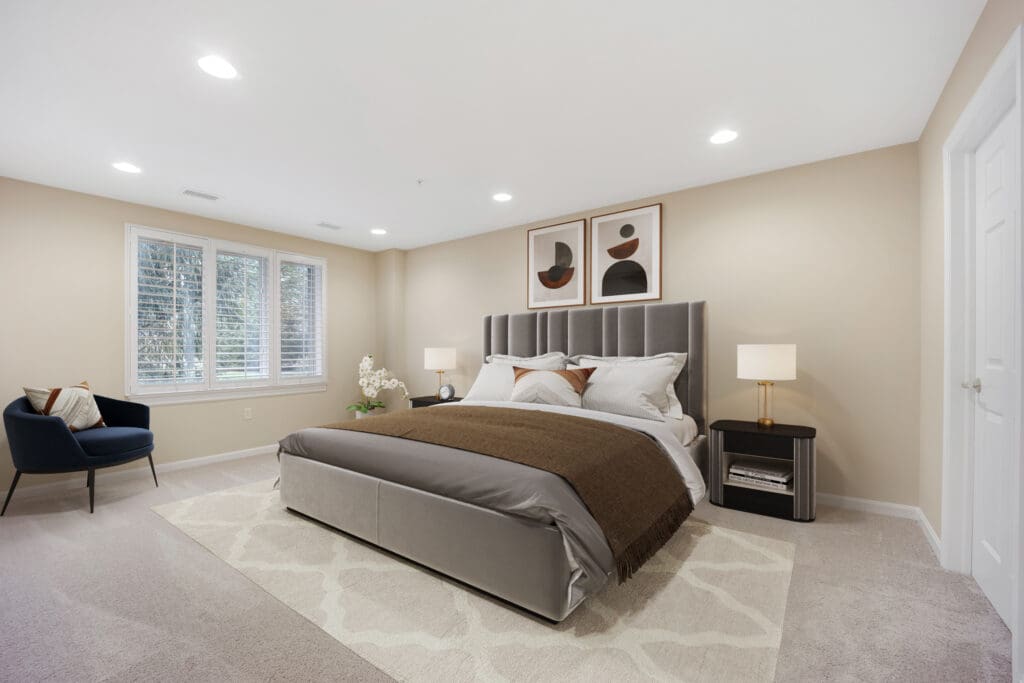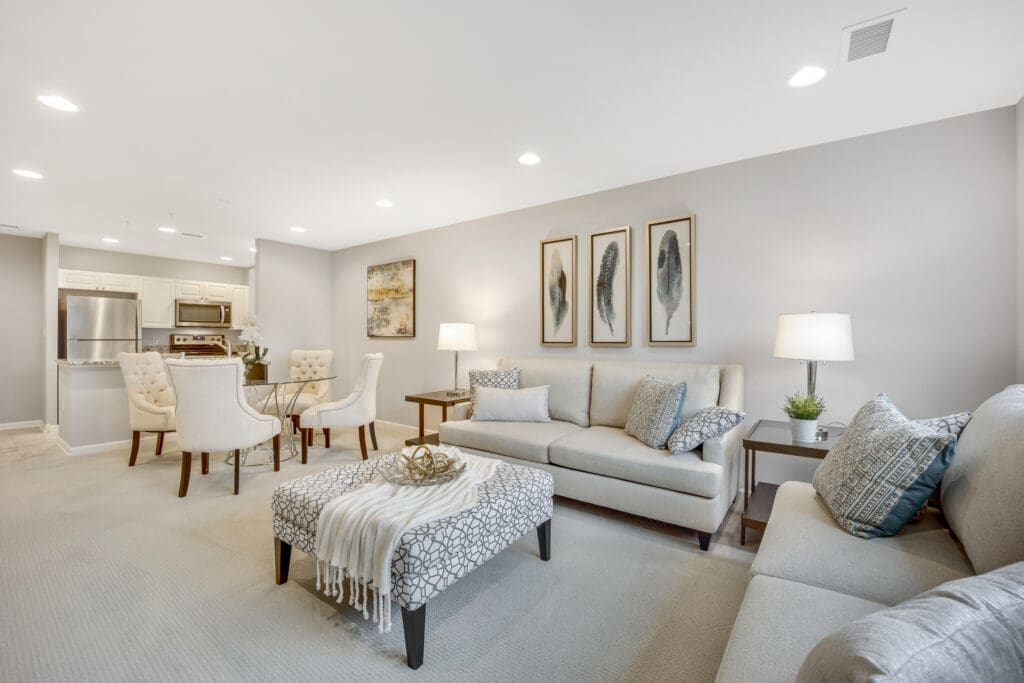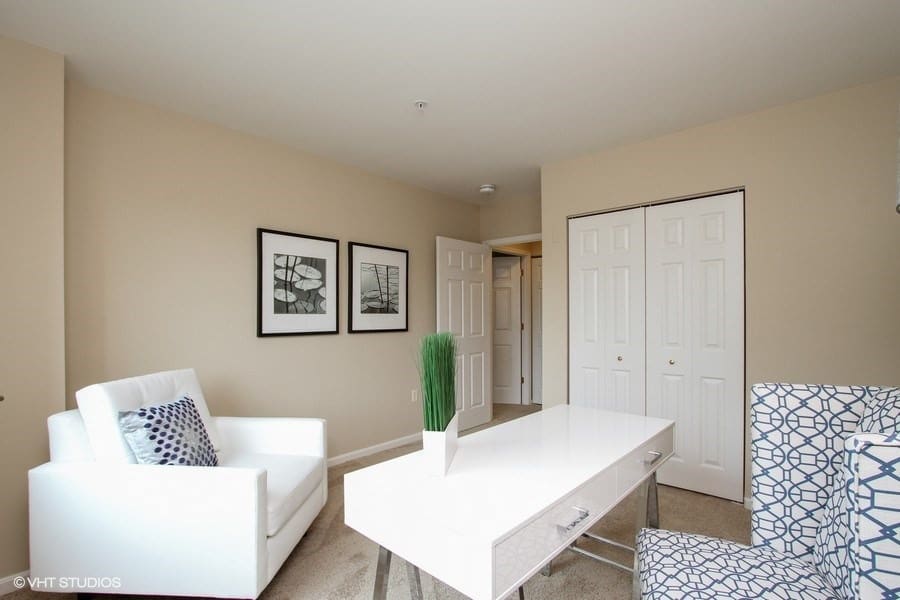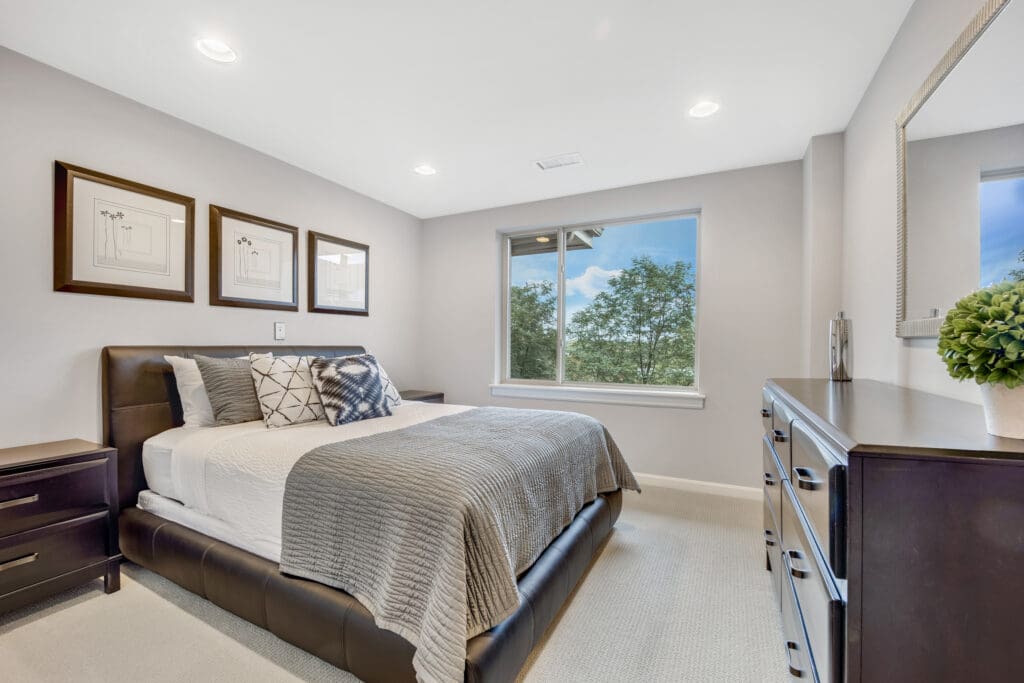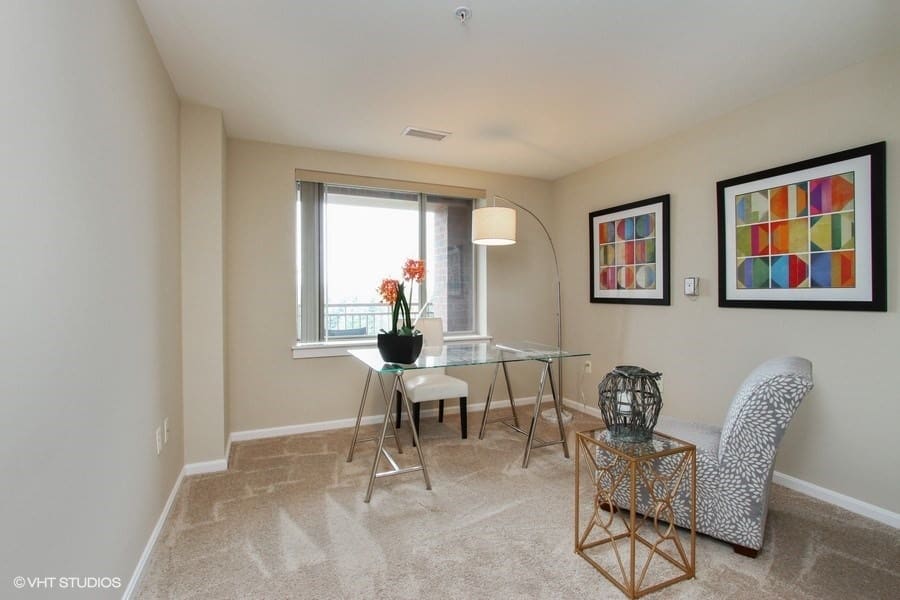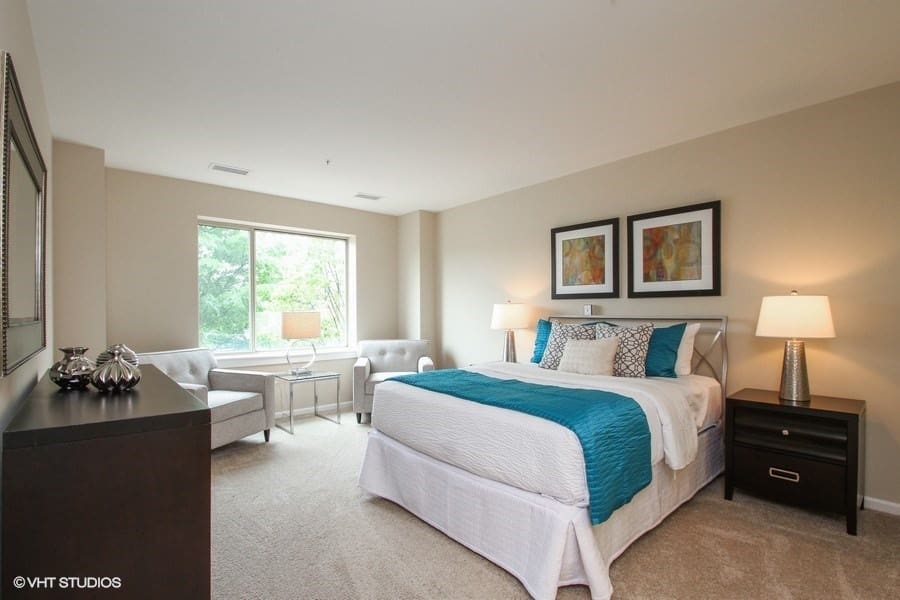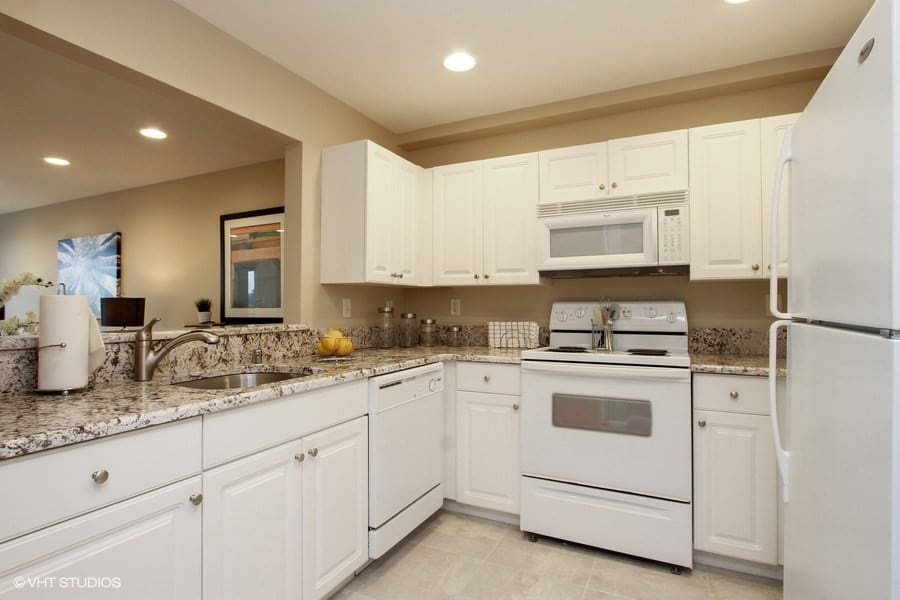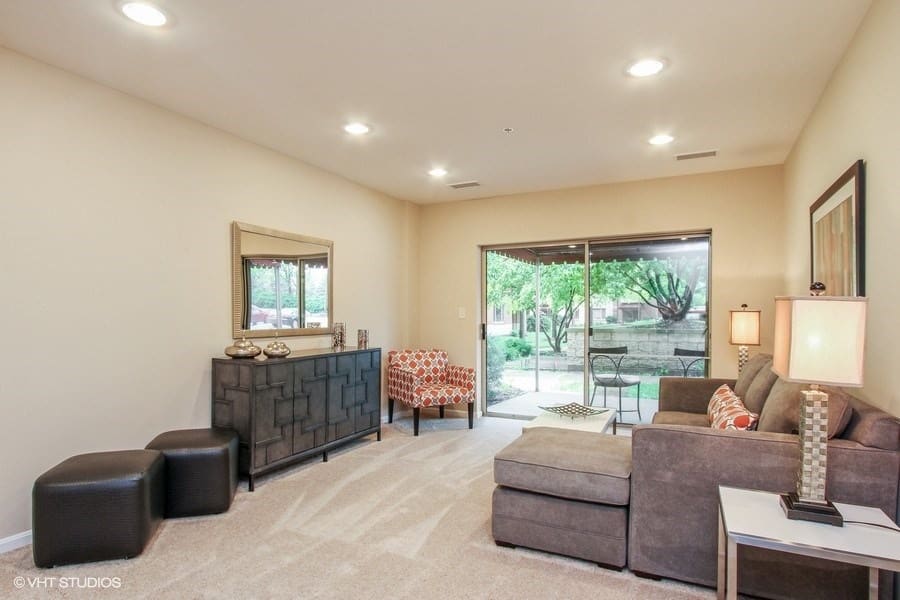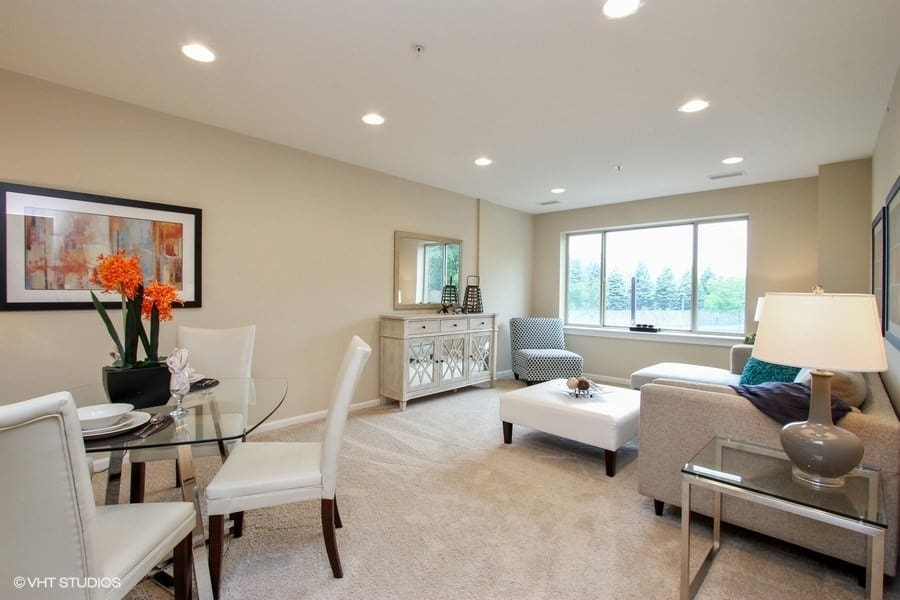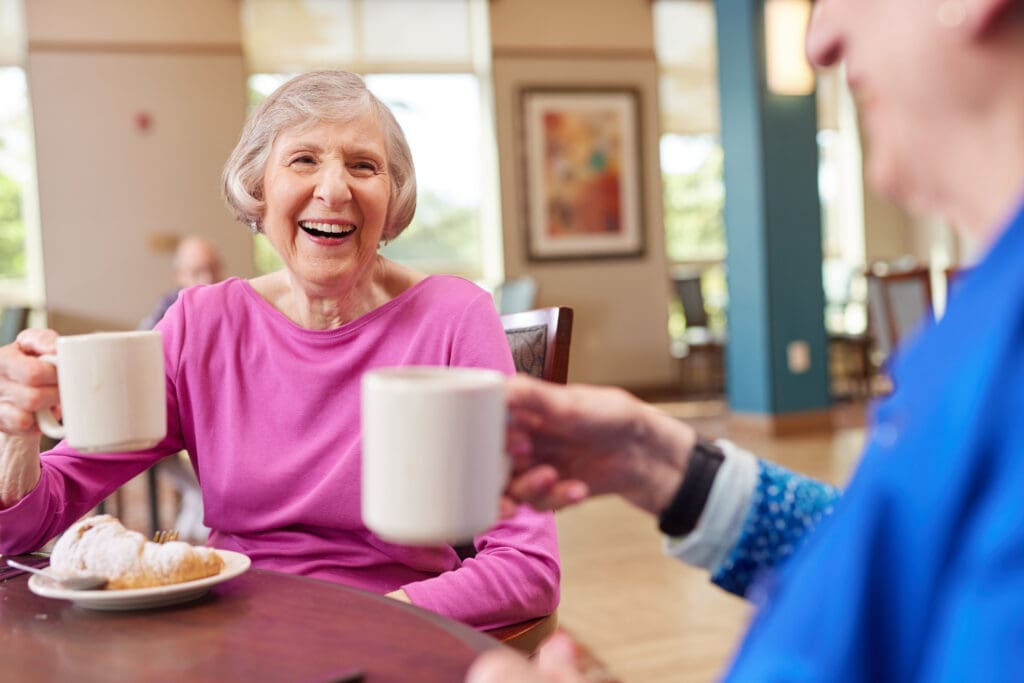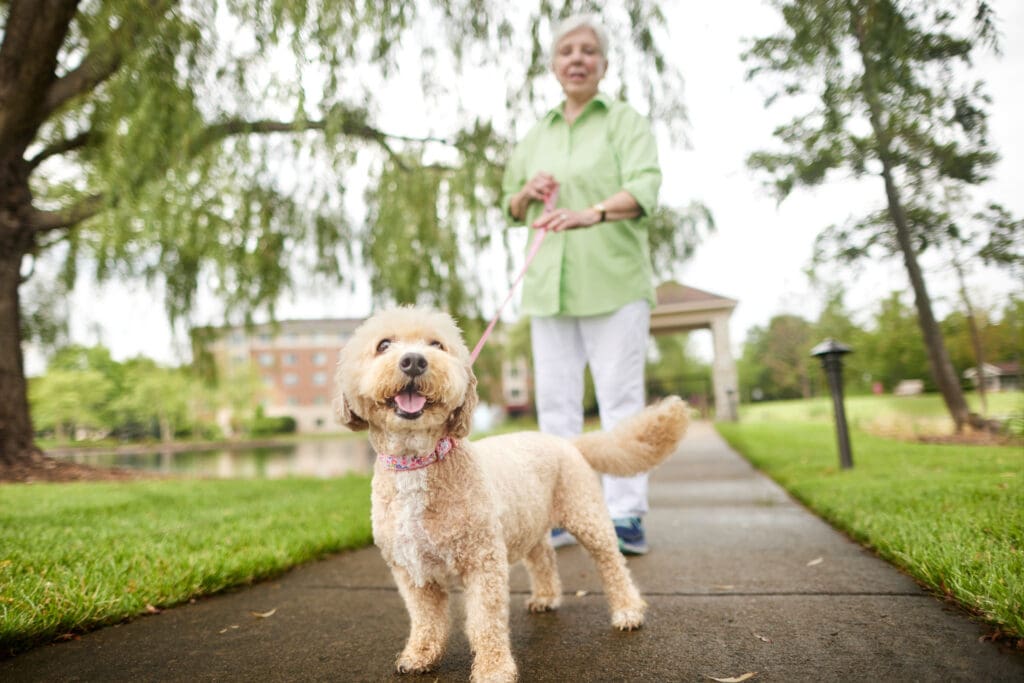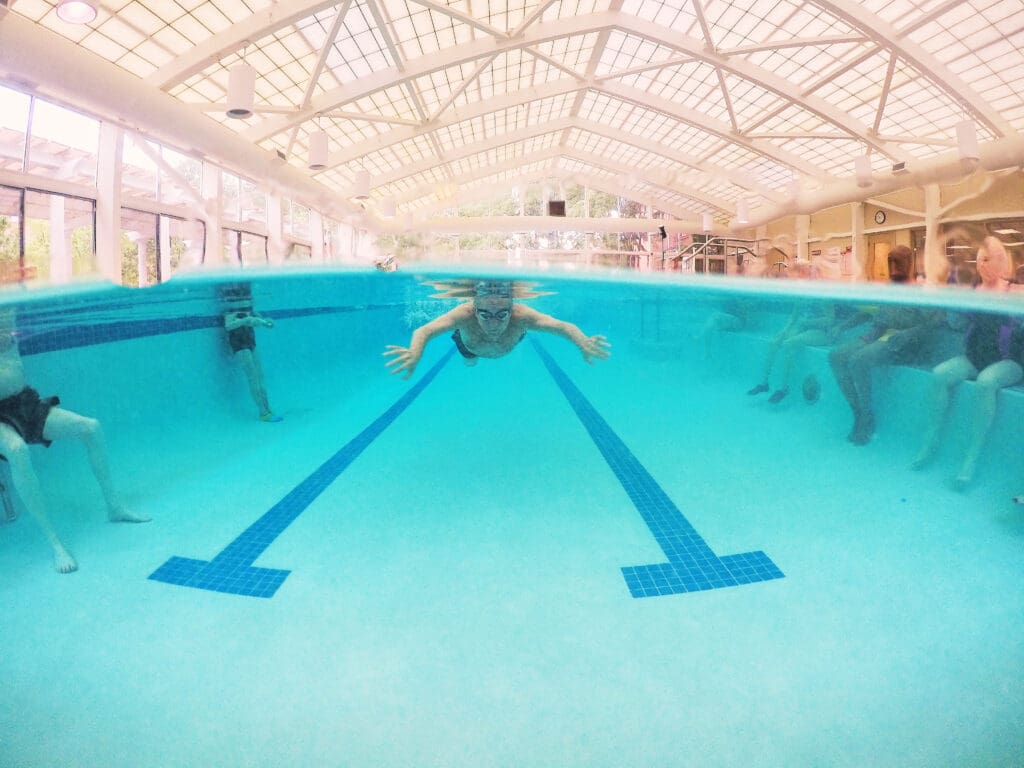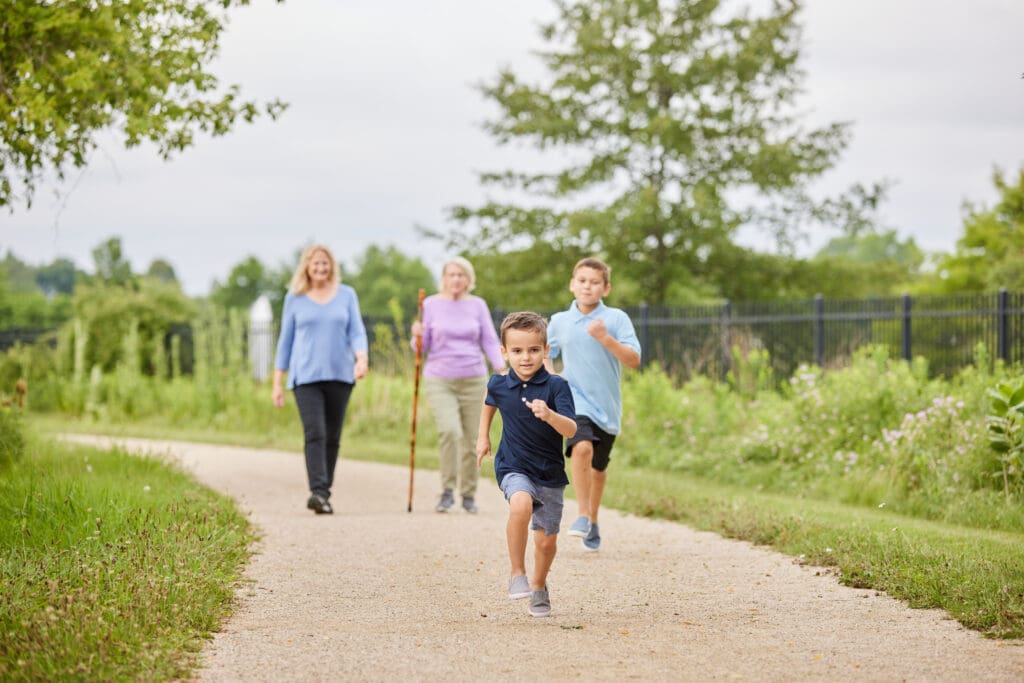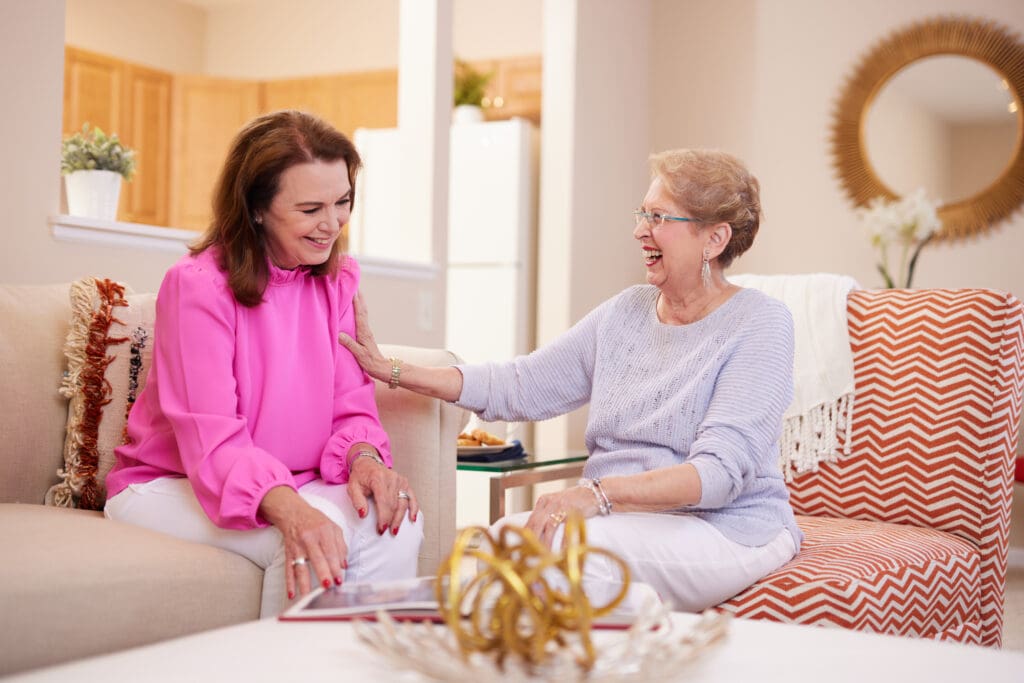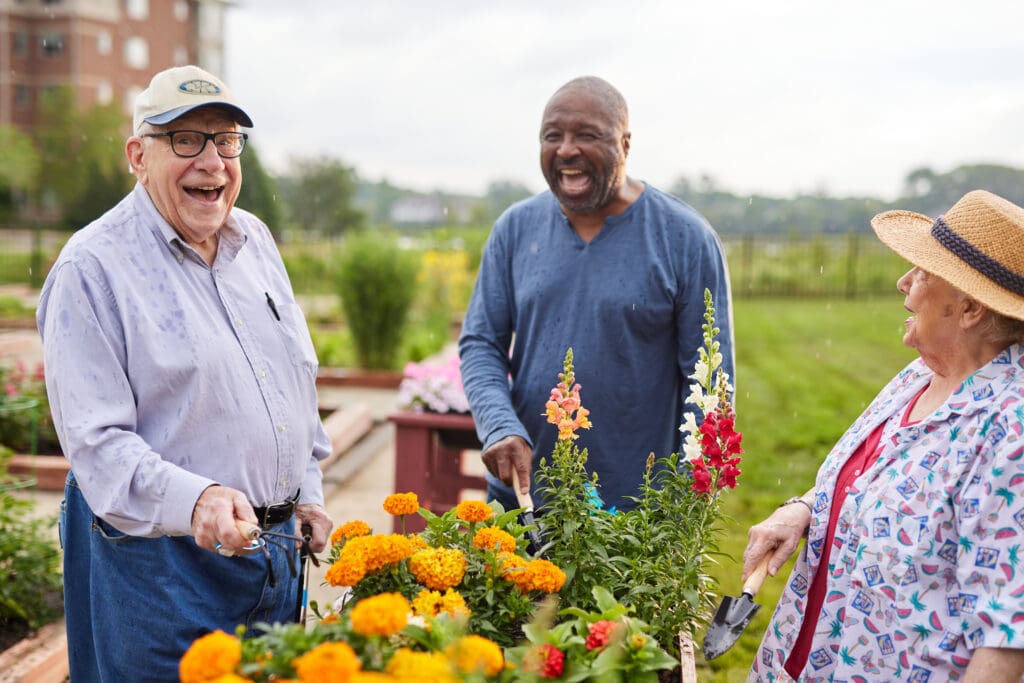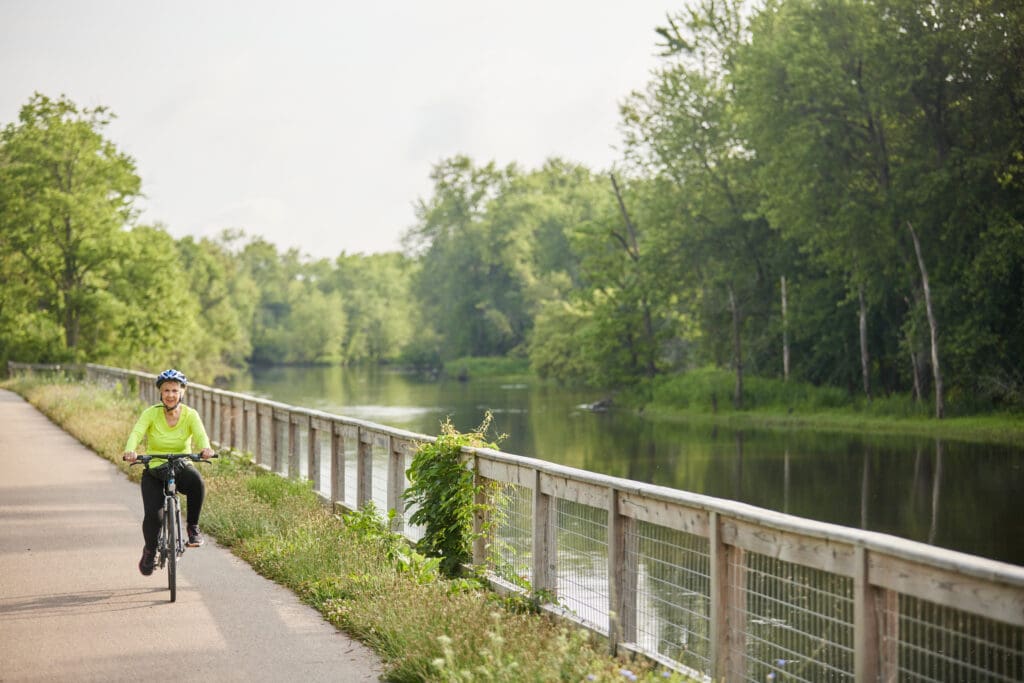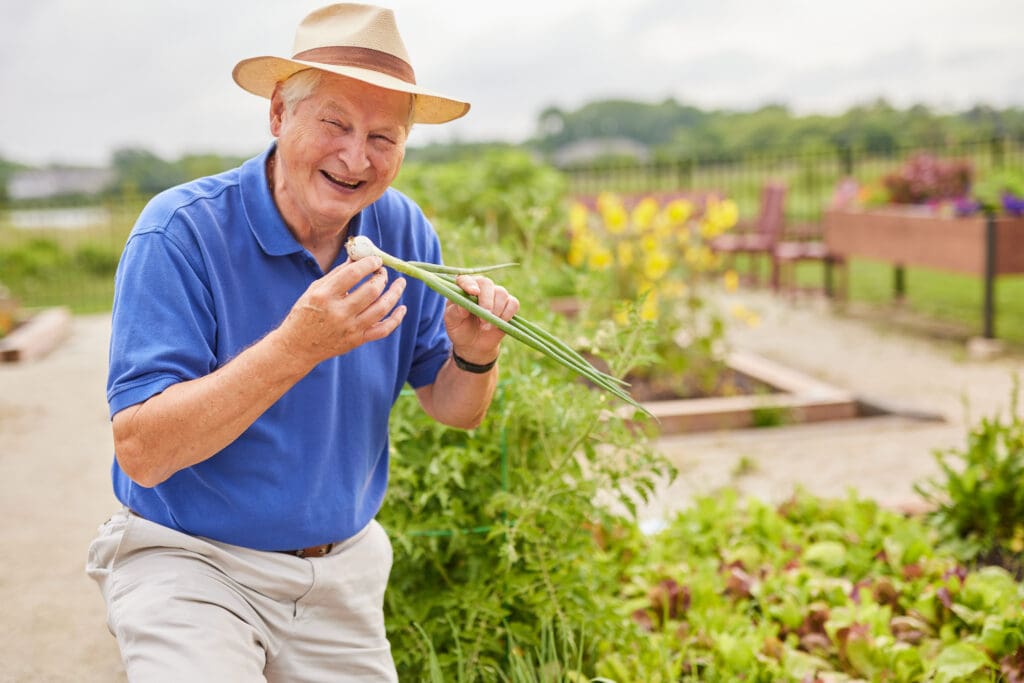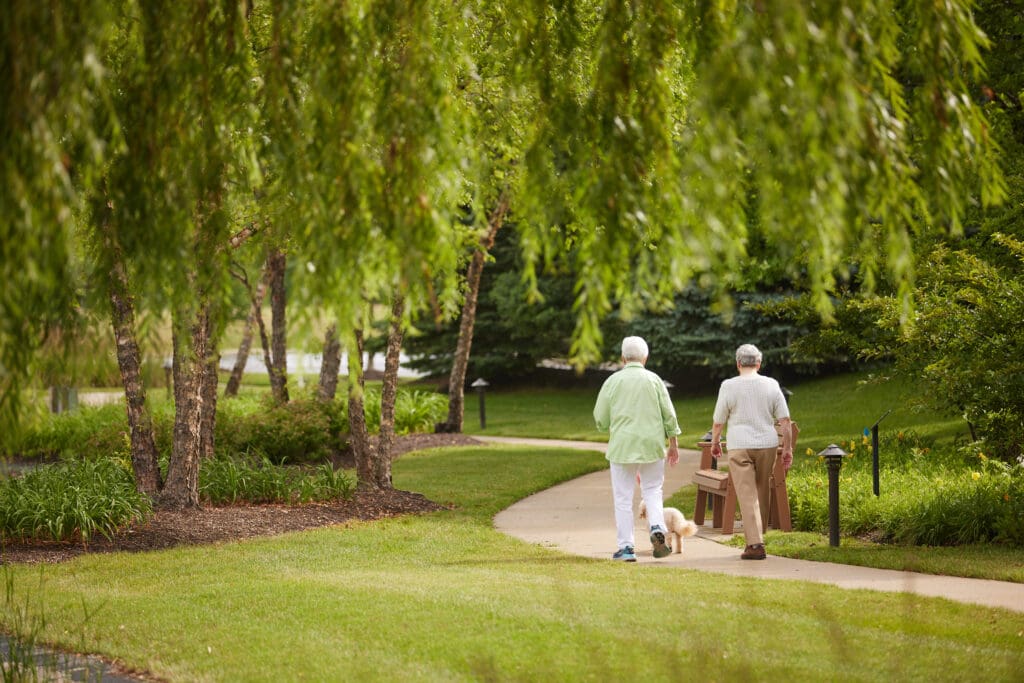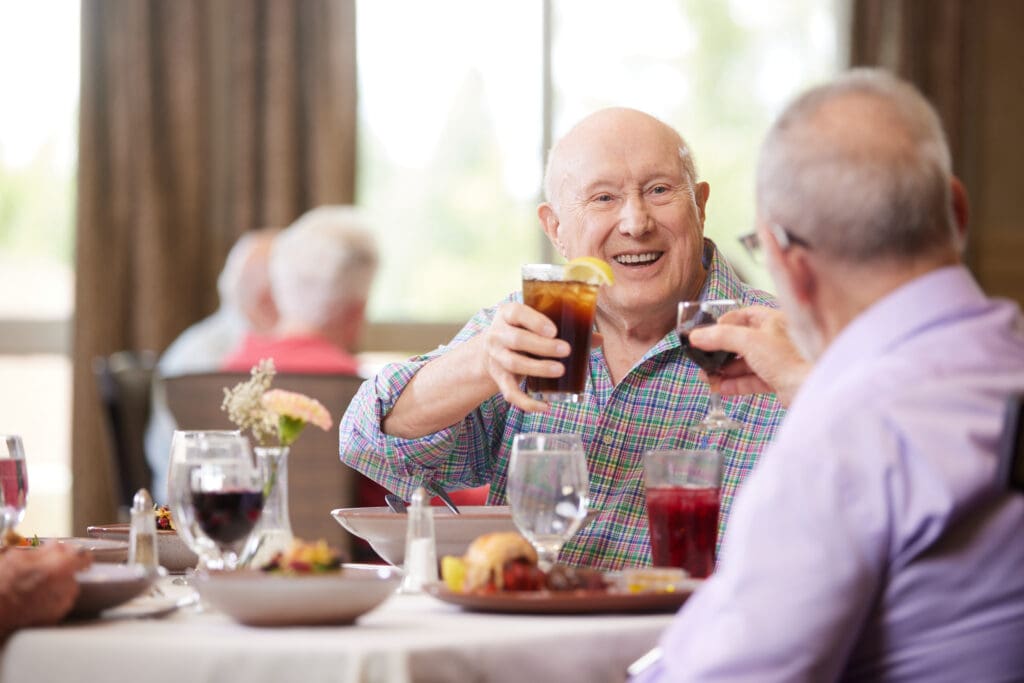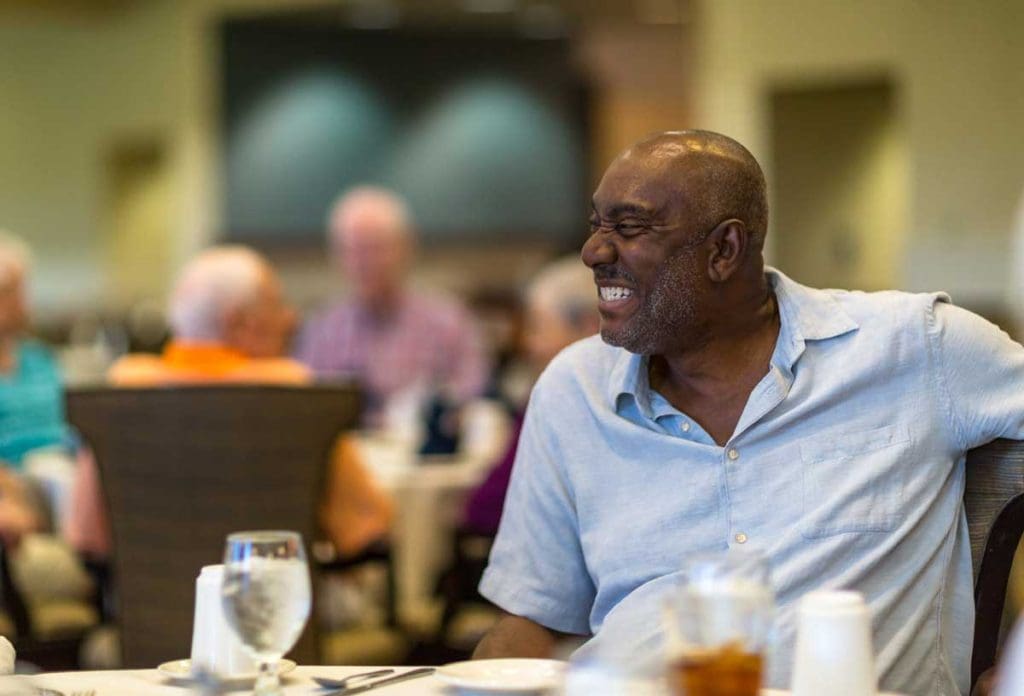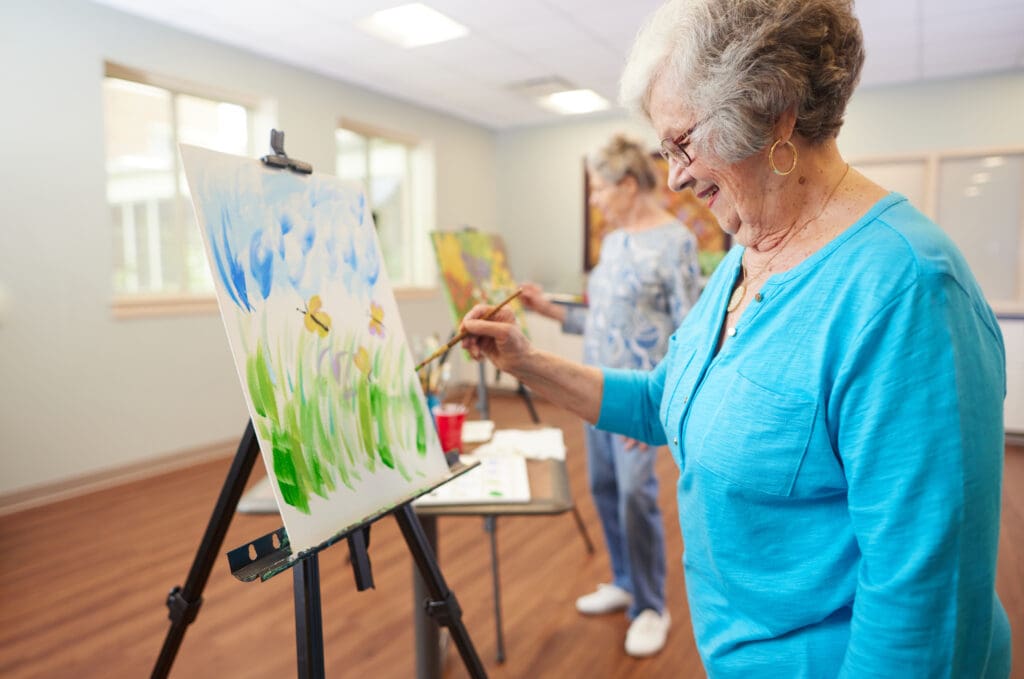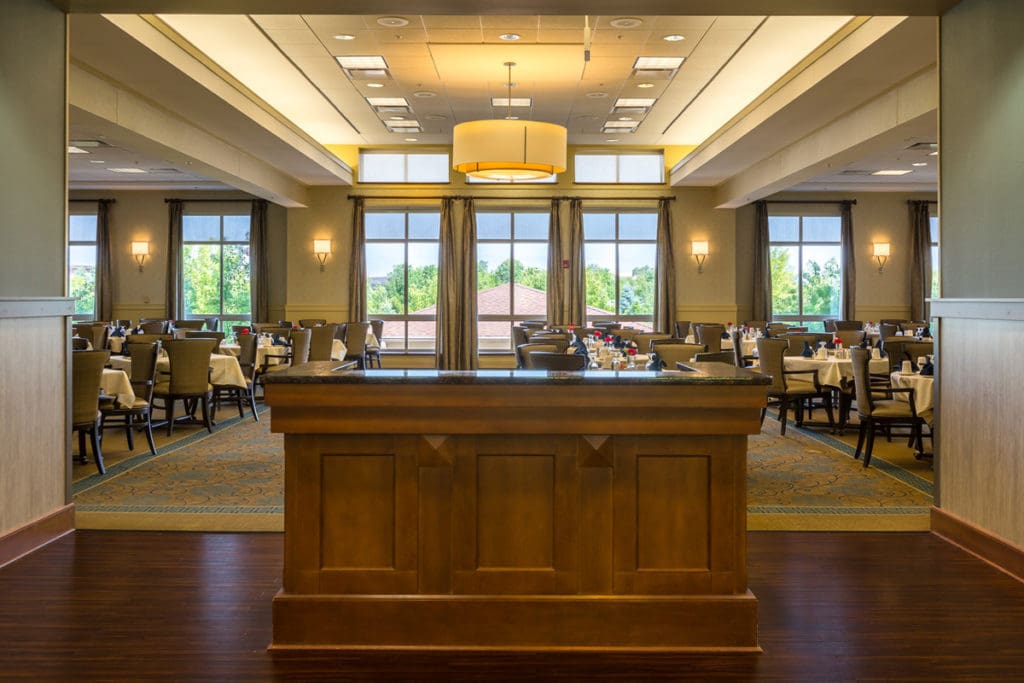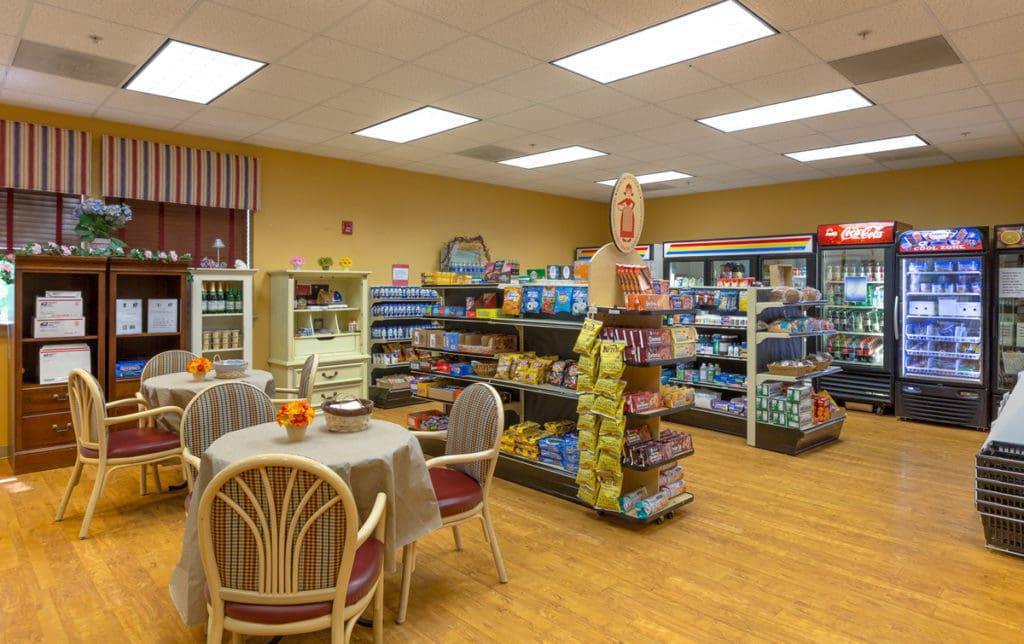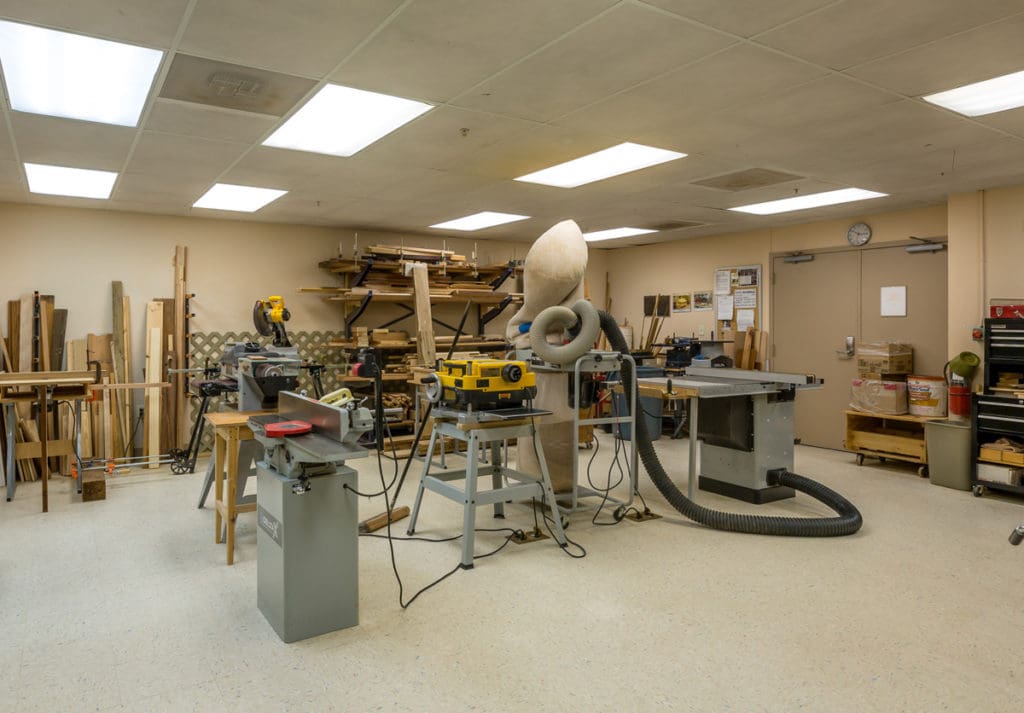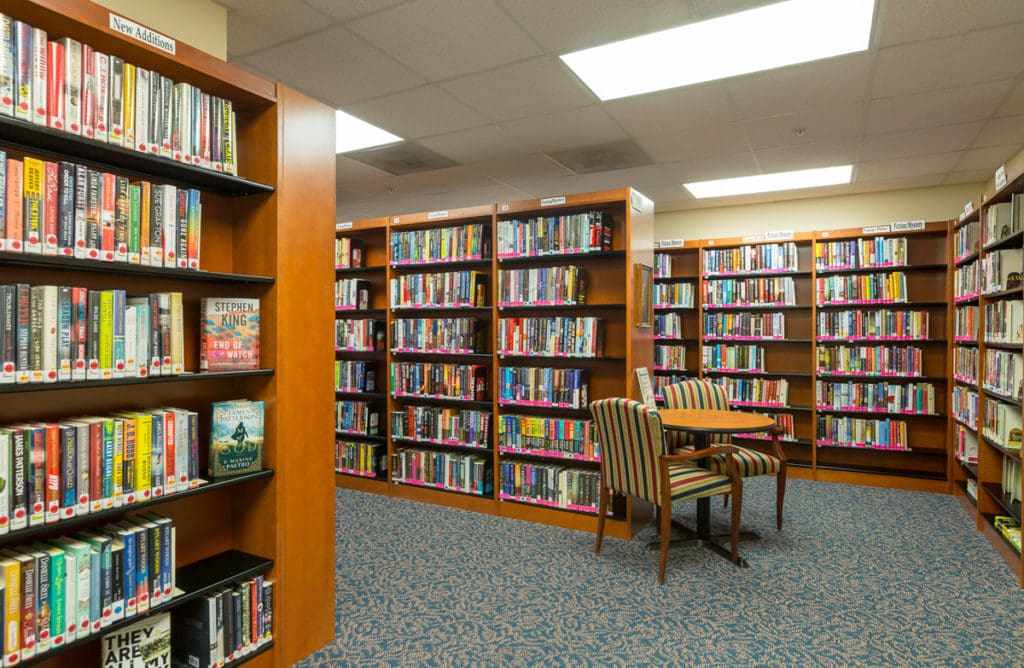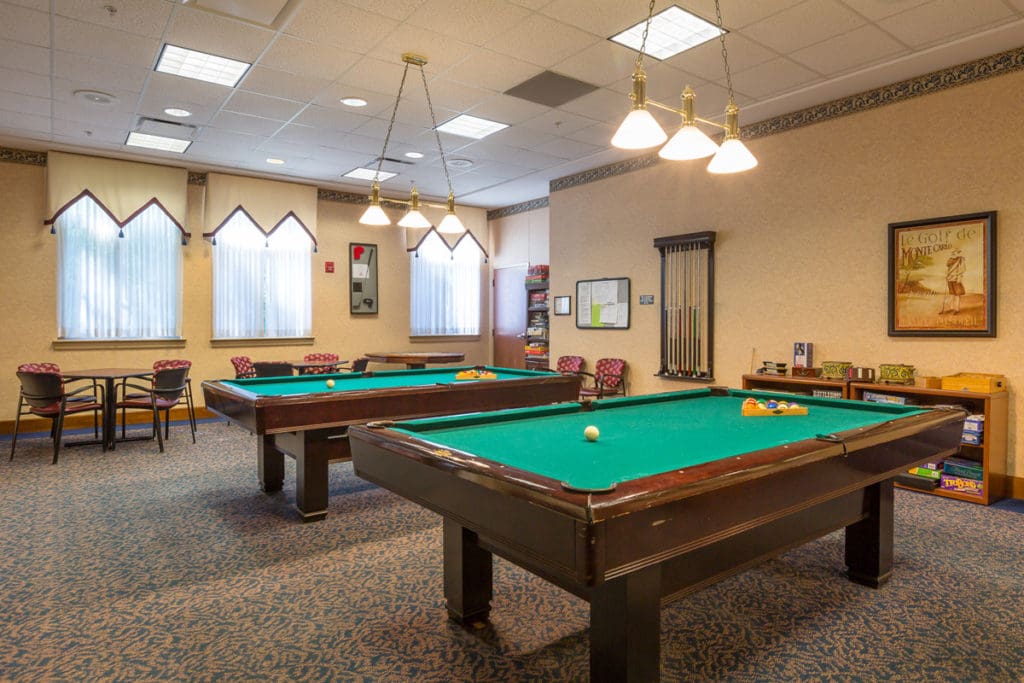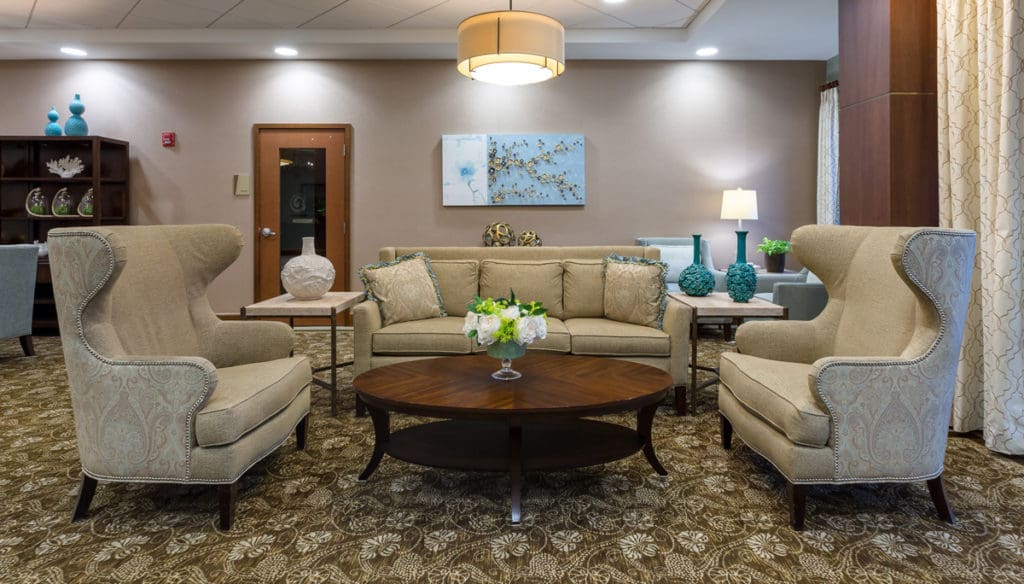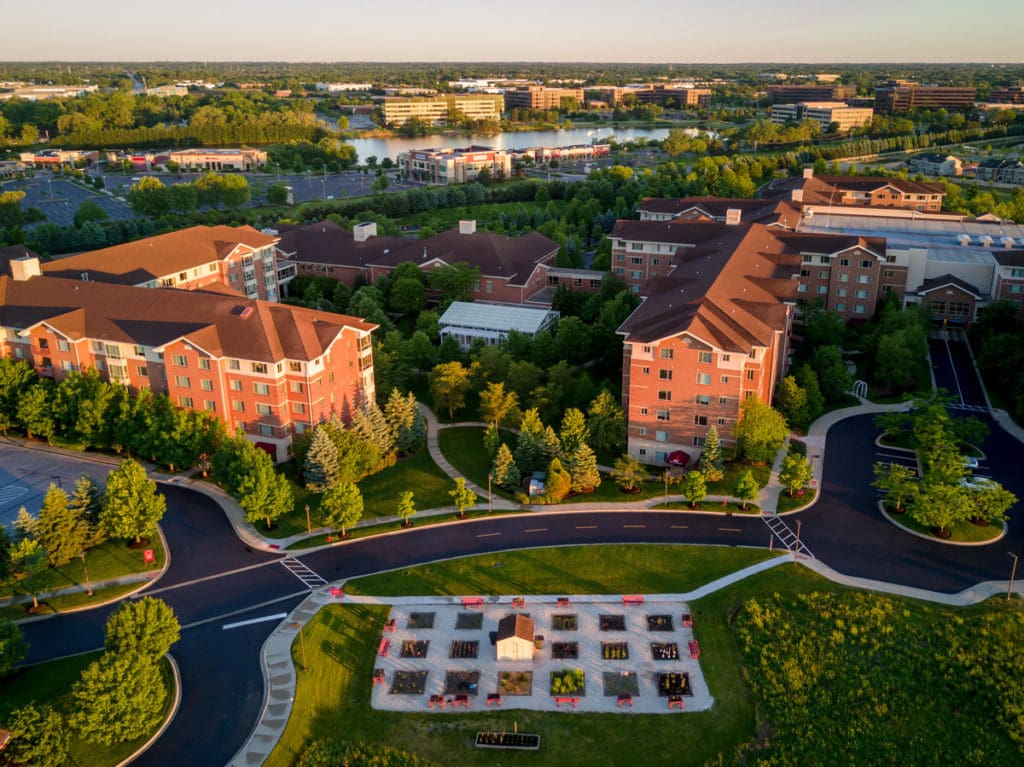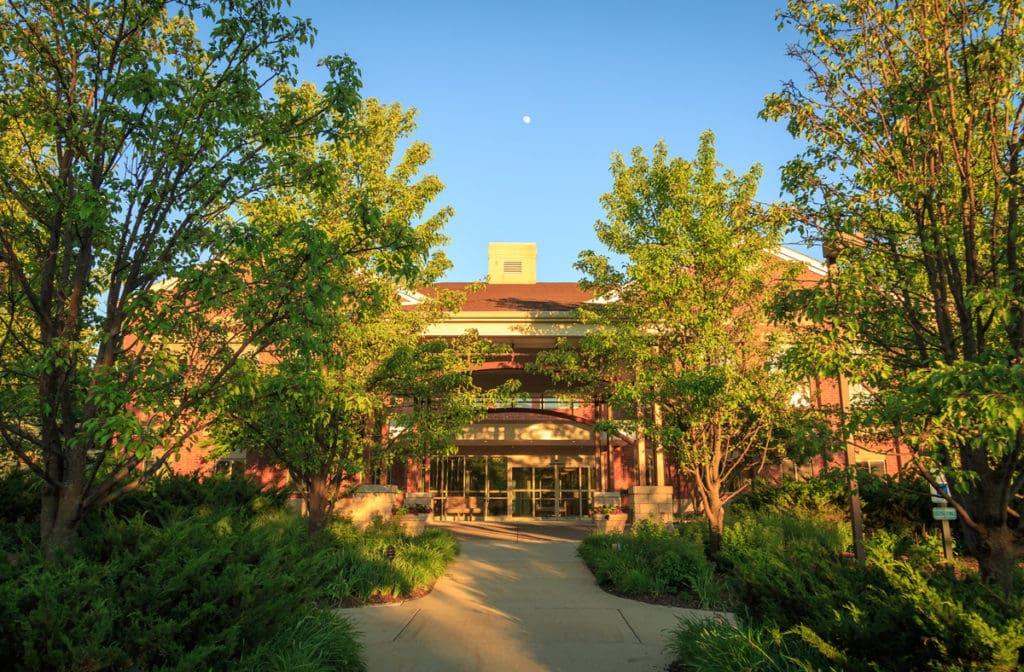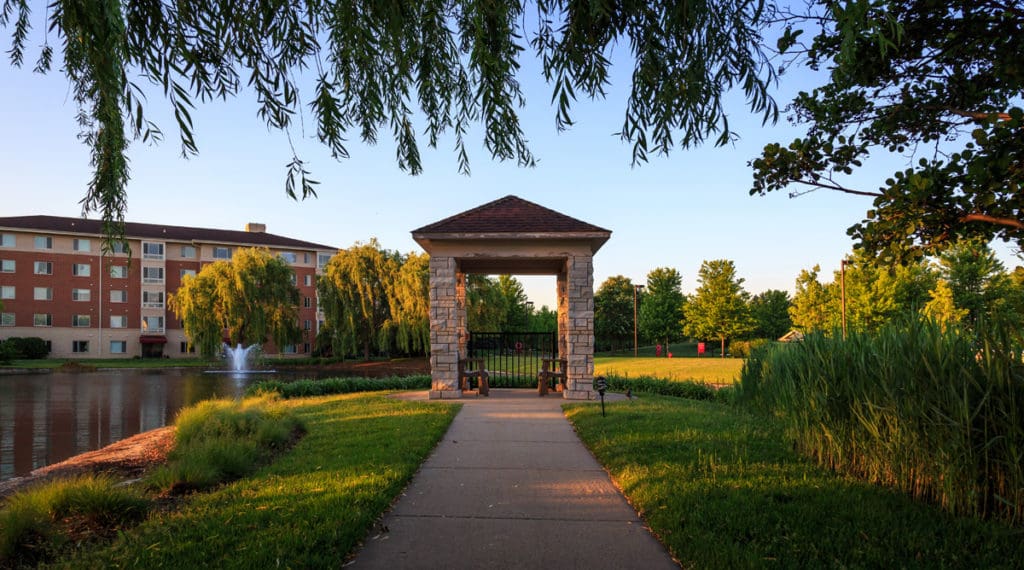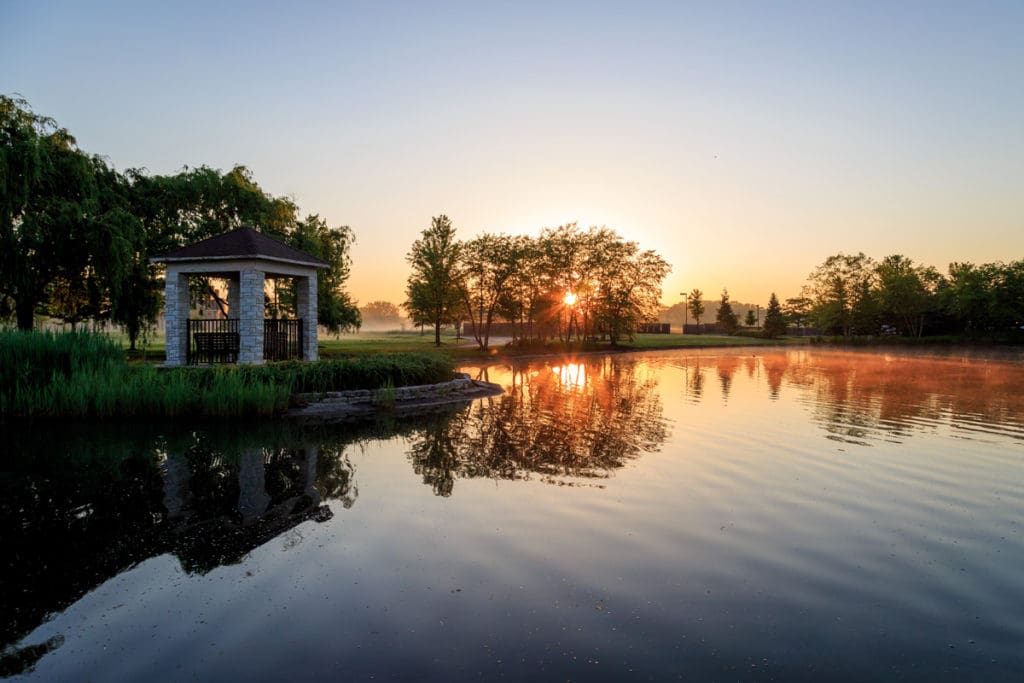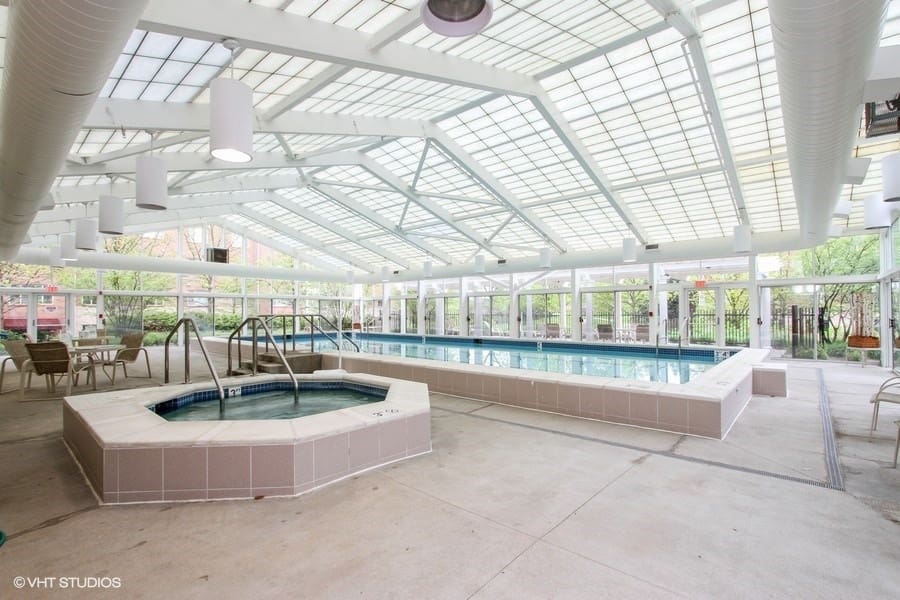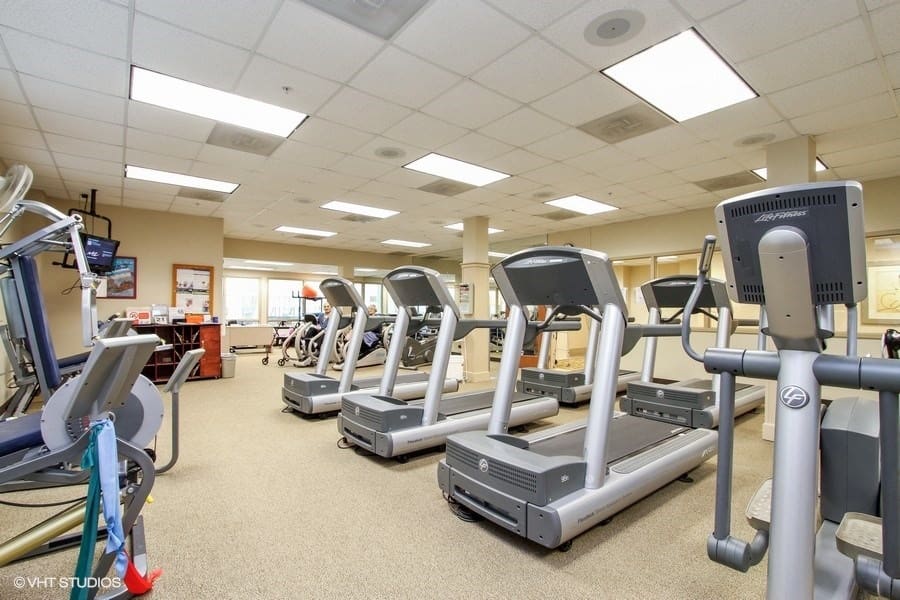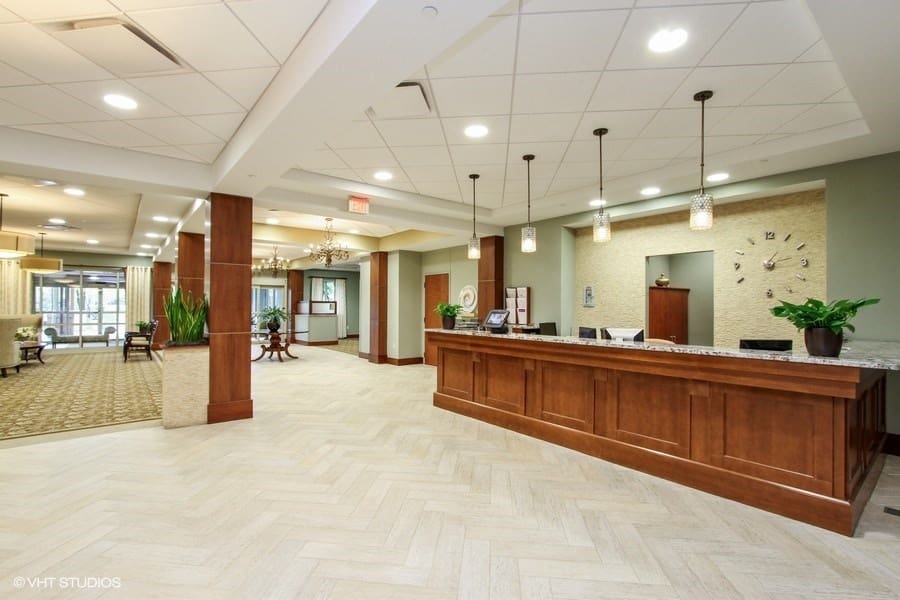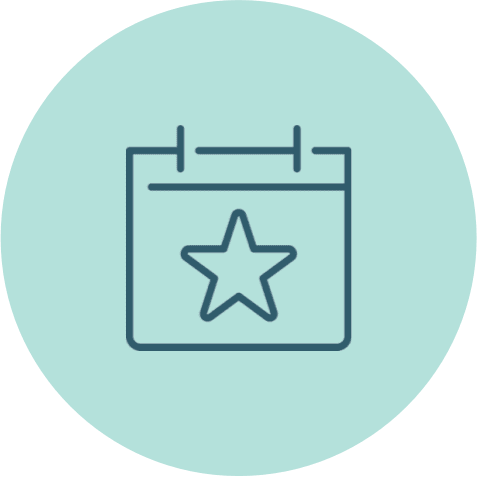 Are you interested in learning more about Sedgebrook? Do you want to experience our community firsthand? Check out our Events page to RSVP to an event that interests you.
There's so much to discover about our North Shore retirement community.
For more information about Sedgebrook, simply complete the form on this page, and one of our lifestyle counselors will contact you soon.