It's your life; it's your chapter to write.
Senior Living in Lincolnshire, IL.
EXCITING SENIOR LIVING
at Sedgebrook.
In the story of your life, retirement can be one of the most exciting chapters. At Sedgebrook, preconceived notions about retirement living are replaced by the realization that this place is different.
Special
. It's a breath of fresh air accompanied by a community of friendly smiles that say, "You belong here."
Located in Lincolnshire, Illinois, Sedgebrook is a senior living community that's upscale but never uptight. The atmosphere is relaxed, with a note of casual elegance. Residents come from a variety of backgrounds and professions, yet connections and friendships are easily formed in our resident-centered community.
Plus, you can participate in over 90 existing clubs – or start a new one – and enjoy continual opportunities to see, do and try new things.
WHAT MATTERS TO YOU, MATTERS TO US
Sedgebrook is a community known for its friendliness. It's where you'll enjoy extraordinary senior
living (however you define it) with all the constants needed to ensure a fulfilling lifestyle, including: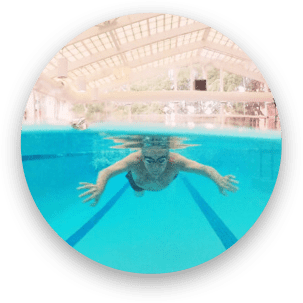 Services & Amenities
With pool , spa, creative arts studio, and nature walking trails, our services and amenities complement everyday life.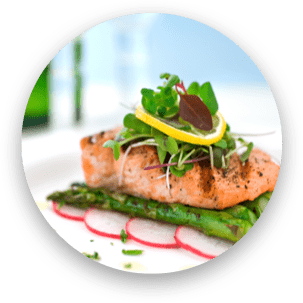 Dining
Our all-day dining options allow you to choose when and where you want to eat.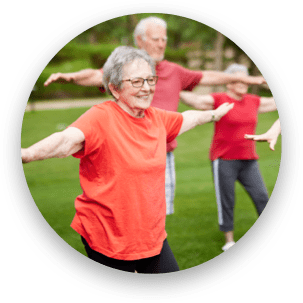 Wellness
Our dynamic wellness program ensures healthy living. Our campus also features a full-service concierge medical practice on site.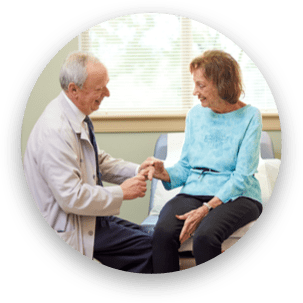 Peace of Mind
At our Life Plan Community, you have seamless access to on-site assisted living memory care, skilled nursing, and rehabilitation. 
There's no shortage of thoughtful amenities, either. You'll find almost everything you need right here, including a fitness and aquatics center, a creative arts studio, lifelong learning opportunities, 24/7 security, and much more. For everything else, Sedgebrook is conveniently located near shopping, dining and entertainment venues in Chicagoland.
Plus, our community is ENERGY-STAR rated! ENERGY STAR is the only environmental program in the United States that certifies energy efficiency based on actual, verified energy performance and objective measures of performance, providing a guarantee of savings.
Sedgebrook has been greeting those who enter our senior living community with a breath of fresh air and smiles that say "You belong here." Learn more about the anniversary on our blog.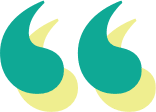 "This Is The Best Decision We Ever Made. I Knew This Is Where We Belonged, And We've Been Happy Ever Since."
– John Kanya, Resident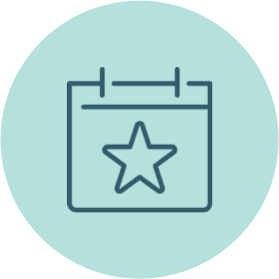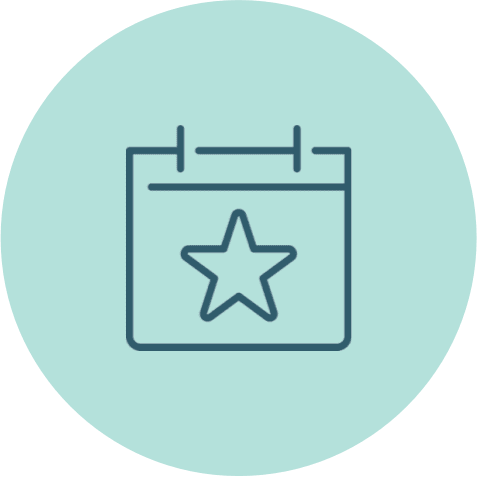 Are you interested in learning more about Sedgebrook? Do you want to experience our community firsthand? Check out our Events page to RSVP to an event that interests you.
Frequently Asked Questions
We understand there are many things to think about when planning your move. Here are some of the questions we get asked the most. 
What's a typical day at Sedgebrook like?
Sedgebrook is a community that molds to you and your lifestyle. Here, independent living means enjoying the freedom and flexibility to do only those things you want to do when you want to do them. With over 90 clubs and organizations, Sedgebrook offers so many ways to ensure each day is yours to enjoy any way you like.
What is the advantage of choosing a Life Plan Community like Sedgebrook?
A Life Plan Community (also known as a Continuing Care Retirement Community or CCRC) offers independent living and a full continuum of on-site health care services. Residents of a Life Plan Community live with the peace of mind of priority access to care options, if ever needed.
As a Life Plan Community, Sedgebrook offers:
Plus, residents enjoy maintenance-free living, meaning you can enjoy more of what you want without worrying about the upkeep and maintenance of a house. That means all exteriors, interior, and appliance maintenance, as well as grounds keeping, grass cutting and leaf removal are included in your monthly service package.
What does your monthly service package cover?
The monthly service package at Sedgebrook covers all the costs of living you might otherwise have in a house, including maintenance, dining at our community restaurants, utilities, and much more. Beyond this, your monthly fee includes all Sedgebrook's extensive services and amenities, with only a few exceptions. The amount you pay depends on the size of residence you choose and the number of occupants in your residence. A second person pays a significantly lower monthly service package.
What are the age requirements to live at Sedgebrook?
Residents must be 62 years or better.
Do you offer in-home care?
Yes. In fact, our in-home care services are perfect for independent residents who may need a little gentle support to remain independent but who wish to remain in their independent living apartment homes.
Can I bring my car?
Certainly. We even have an enclosed garage. When you don't feel like driving, we offer transportation to shopping, doctors' appointments, churches/synagogues, and other destinations around the North Shore area.
There's so much to discover about our North Shore retirement community.
For more information about Sedgebrook, simply complete the form on this page, and one of our lifestyle counselors will contact you soon.