THE NORTH SHORE'S CHOICE
For 5-Star Skilled Nursing Care
CARE YOU CAN TRUST … BUT DON'T TAKE OUR WORD FOR IT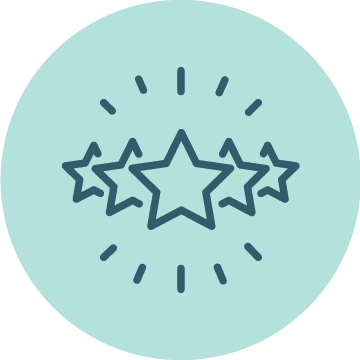 5-STAR RATING
This is the highest rating awarded by Centers for Medicare & Medicaid Services when evaluating health inspections, staffing and quality measures.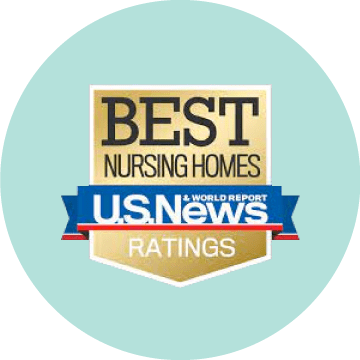 BEST NURSING HOME
Radford Green Health Care and Rehabilitation is designated a Best Nursing Home in the country by U.S. News & World Report.
Skilled Nursing —
And Caring
Located in Radford Green, the skilled nursing facility at Sedgebrook offers around-the-clock care tailored to specific needs — whether you need short-term care to recover from an illness, injury, or surgery, or you require ongoing, long-term care.
Our approach to skilled nursing is NOT provided in the cold, sterile setting many people associate with traditional nursing homes. The care experience we offer is anything but institutional. Instead, our community makes residents feel like they are part of a warm, welcoming, homelike community where everyone knows one another.
Explore Campus Health Services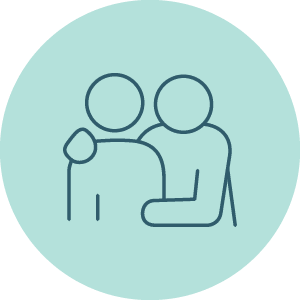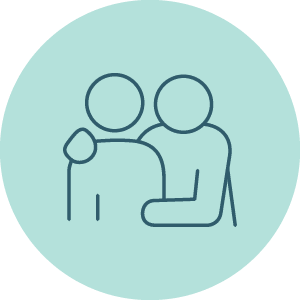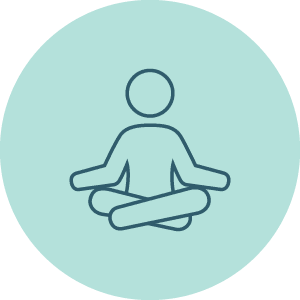 Our nursing services are physician-led. Our board-certified internist, Dr. Kelly Tan, heads a highly qualified team of dedicated in-house physicians who spend far more time with residents than is typical in a skilled nursing setting. Together, with a multidisciplinary team, they create a customized care plan based on each patient's regular routines, personal preferences, and goals for overall well-being.
By a Consistent, Trusted Team
From assistance with bathing and medication to medically complex care and therapy to comfort care, our resident-focused approach to care promotes choice, fulfillment, and meaning in daily life. We recognize the importance of keeping residents and their families at the center of the care planning and decision-making processes. We place a premium on active listening and observing so we can adapt to each resident's changing needs, regardless of abilities.
Our standard for attentive, personalized skilled nursing creates a high degree of satisfaction not only among patients and their families but also among our employees. The result: low staff turnover rates that help ensure consistent, high-quality care.
Our care team – including a licensed nurse – is on site 24 hours a day, seven days a week.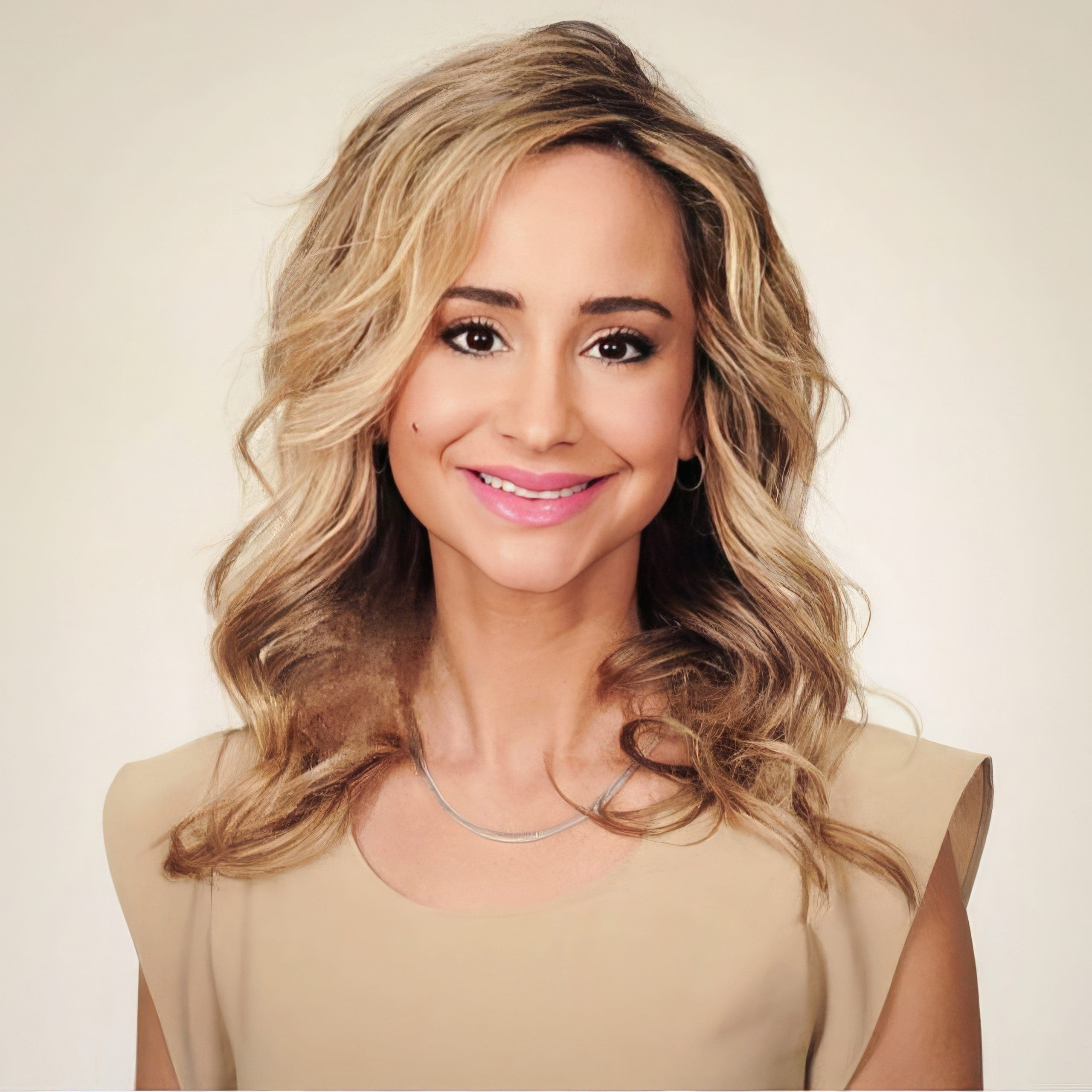 The leaders who
set the bar high
Long-term residents enjoy private suites, many with lake or garden views. Suites are comfortably furnished and have Wi-Fi and flat-screen TVs. Each day, our goal is to ensure residents enjoy a lifestyle that includes activities tailored to personal needs and preferences. From music and movies to games and worship services, our personalized programs are designed to encourage social interaction and preserve dignity.
Direct Admissions are Welcome
You don't have to be a resident of Sedgebrook to access any of long-term skill nursing care services available at Radford Green.
Direct admissions are welcome.
There's so much to learn about skilled nursing care in our Lincolnshire, Illinois long-term care center.
For more information or to schedule a tour, simply complete the form on this page. An associate will contact you soon.