5-Star Senior Health Services
Located In Lincolnshire, IL
More than a helping hand, right in your home.
A Life Plan Community Defined.
For independent living residents who need a little extra assistance around the home or help recovering from illness or injury, home health caregivers provide more than you'd expect. Through our program, Sedgebrook at Home, Sedgebrook offers access to a dedicated wellness team that stands ready to perform health assessments and provide qualified home health care and support right in your apartment home during periods of illness or recovery. Our experts can assist with:
• Short-term extended care
• Medication management
• Personal assistance with domestic tasks
• Help with managing Medicare or other insurance-related paperwork
In addition to providing outstanding primary and specialized care at our on-site medical practice, Sedgebrook's health care system is uniquely well-equipped to meet potential future needs for extended or continuing care right on campus — a major benefit of being a Life Plan Community.
Explore Our Health Services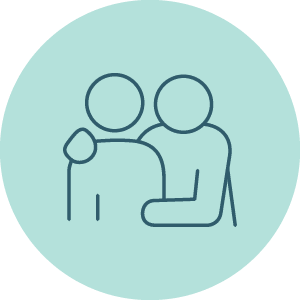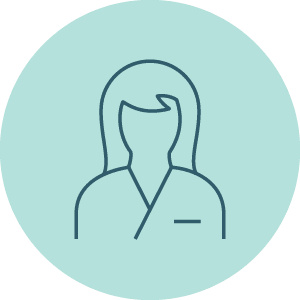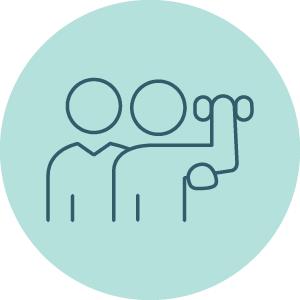 Frequently Asked Questions.
Will I Have To Move To Assisted Living At Radford Green?
Through Sedgebrook at Home, in most cases, Sedgebrook's wellness team can work with you to meet your need for assistance, letting you stay in your independent living apartment home as long as possible.
No matter what level of care or lifestyle you require, at Radford Green, you'll be surrounded by the beauty and comforts of our expansive senior living community in Lincolnshire. As a resident, you'll enjoy chef-prepared meals, daily life-enrichment calendars, unsurpassed care, and friendships that uplift the spirit and make every day more enjoyable.
REHABILITATION
Highly skilled therapists provide physical, orthopedic, occupational and speech therapies in a supportive atmosphere.
SKILLED NURSING
Whether you need help during a short recovery or require long-term care, you'll receive around-the-clock care in hotel-like surroundings.
ASSISTED LIVING MEMORY CARE
Our caring staff helps individuals maintain their independence while coping with the challenges of memory loss.
SHORT-STAY RESPITE CARE
We take care of your loved one so you can take a much-needed break to catch up on rest and responsibilities.
Direct Admissions are Welcome
You don't have to be a resident of Sedgebrook to access any of the senior rehabilitation or health care services available at Radford Green. Direct admissions are warmly welcomed and will receive the same high level of personalized care and access to all community amenities as residents who have moved through our continuum.
There's so much to discover about our North Shore retirement community.
For more information about Sedgebrook, simply complete the form on this page, and one of our lifestyle counselors will contact you soon.