It's your life; it's your chapter to write.
Senior Living in Lincolnshire, IL.
Enter For Your Chance To Win
Experience an exceptional lifestyle tailored for seniors in the heart of the North Shore, Chicago. We invite you to learn more about a fulfilling retirement at Sedgebrook. As a token of our appreciation for your interest, we're offering you a chance to enter a drawing by filling out the form below.
Enter the drawing for a chance to win exciting prizes and discover the joy of life at Sedgebrook:
Discover the Sedgebrook Difference:
Luxury Accommodations:
Indulge in spacious, well-appointed residences designed with your comfort in mind.
Exceptional Amenities:
Enjoy a wide range of amenities, including fitness centers, swimming pool, dining and more.
Engaging Activities:
Experience an enriching lifestyle through our extensive selection of social, cultural, and educational activities.
Holistic Wellness:
Prioritize your well-being with our wellness programs, fitness classes, and access to on-site healthcare services.
Beautiful Surroundings:
Nestled in the scenic North Shore, our community offers breathtaking views and a serene atmosphere.
Gourmet Dining:
Relish delicious and nutritious meals prepared by our skilled culinary team, served in elegant dining venues.
Don't miss your chance to become a part of our warm and welcoming community at Sedgebrook Senior Living.
Fill out the form above and enter our drawing for exciting prizes!
For any inquiries or to schedule a visit, please contact our friendly team at 847-496-3351.
Come and discover the retirement you deserve at Sedgebrook Senior Living Community!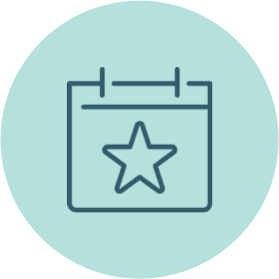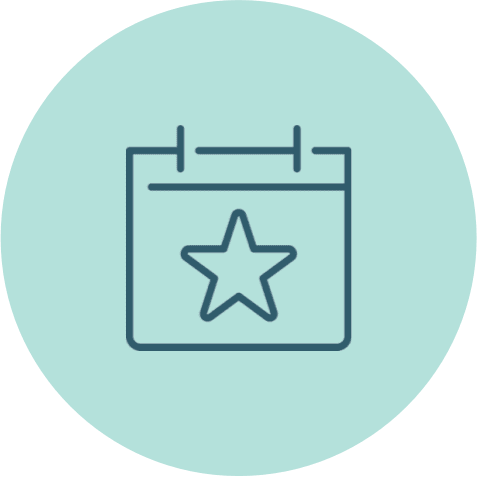 Are you interested in learning more about Sedgebrook? Do you want to experience our community firsthand? Check out our Events page to RSVP to an event that interests you.
There's so much to discover about our North Shore retirement community.
For more information about Sedgebrook, simply complete the form on this page, and one of our lifestyle counselors will contact you soon.