Contact Us
Let's get in touch!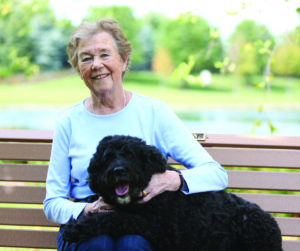 We're excited you want to learn more about Sedgebrook.
We're now welcoming both virtual and in-person tours! Schedule your safe and secure visit to the community, or enjoy a virtual visit from the comfort of your home.
Use this form to send your questions, comments or requests. Or call us at (847) 865-8811.
After you fill this out, a member of our team will contact you to provide you with the information you're looking for and to schedule an in-person or virtual appointment.