ASSISTED LIVING MEMORY CARE
in Lincolnshire, IL
Assisted Living Memory Care From The Heart
Assisted living memory care at Radford Green at Sedgebrook makes life better for those living with Alzheimer's disease and other forms of dementia. Our heartfelt approach to programming and the exceptional care and lifestyle we provide enhance daily life not only for the person living with memory loss, but for their families as well. How? With loved ones safe and cared for, families can enjoy newfound peace of mind and can once again spend quality time with their loved ones instead of worrying about their care.
Sedgebrook's assisted living memory care is located on campus in our Radford Green community. Our small, intimate 19-suites are warm, welcoming, and easy to navigate. And because of our size, personalized, meaningful support and care is assured.
While our memory care assisted living memory care community offers exceptional care, helpful services, amenities, and wellness-focused, memory-enhancing activities, it's our lifestyle and exclusive programming that sets us apart. It's an approach that believes knowing a resident's favorite pastime, their likes and their dislikes is as important as the hands-on care we provide.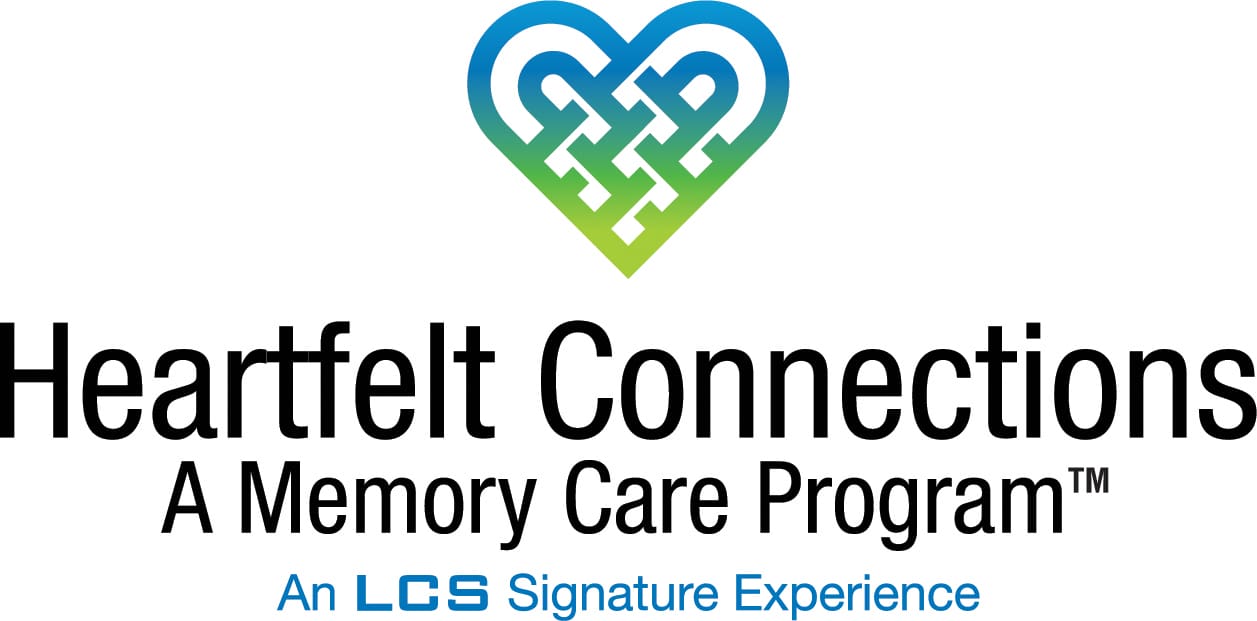 Each member of our team is trained in the innovative and proven Heartfelt Connections – A Memory Care Program
®
, a comprehensive program based on the latest in memory care research and best practices.
Heartfelt Connections is an individualized program that starts with getting to know each resident's life story, focusing on their capabilities. Then we develop a personalized plan that concentrates on their unique abilities and celebrates each small success.
Heartfelt Connections promotes dignity and a sense of accomplishment in day-to-day activities, supports improved self-worth, self-esteem, and overall health and well-being; and reduces fear, anxiety, and frustration.
It's an approach guided by these principles:
We view aging as a natural process – life stories that are continued
We believe what remains is far more important than what is lost
We focus on each resident's unique abilities
We embrace and celebrate everything our residents do
We create success stories, one small victory at a time
The Care You Want for Your Loved One:
Personalized Support and Medical Expertise
Assistance with the activities of daily living, such as bathing, dressing, and grooming
Visual cues: phrases or visual objects meant to trigger memories.
Medication management and administration
Team trained in innovative Heartfelt Connections – A MEMORY CARE PROGRAM ®
24/7 Care Team includes a licensed a nurse
Physician on site
Exclusive Health & Wellness Navigation Program
Assisted Living Memory Care Suites
Garden and Water Views Included!
Our comfortable assisted living memory care community features 19 private suites. Spacious studio and one-bedroom floor plans are available, each with large bathrooms, ample storage space, and beautiful garden and lake views. All utilities and cable television are included in the monthly fee.
Amenities and Services Complement Daily Life
Every Day Services
Activities personalized to abilities and interests
Three meals per day and unlimited snacks
Complimentary transportation to doctors' appointments, outings, etc.
Housekeeping, home maintenance and laundry
Amenities
Beautiful dining room (guests always welcome)
Wellness and fitness areas
Community gathering spaces for socializing and events
Beauty salon/barberhop
Spa
Worship services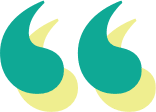 "It's easy to see my dad's getting excellent care. He is very content."
– Adult child of resident
Unlike many other memory care and assisted living communities, with us, residents pay one inclusive monthly fee. Other communities often promote an à la carte pay structure where extra fees are charged as care needs increase.
Direct Admissions are Welcome
You don't have to be a resident of Sedgebrook to access assisted living memory care at our community.
Direct admissions from outside of the community are welcome.
There's so much to learn about assisted living memory care in our Lincolnshire, Illinois community. For more information or to schedule a tour, simply complete the form on this page. A lifestyle counselor will contact you soon.